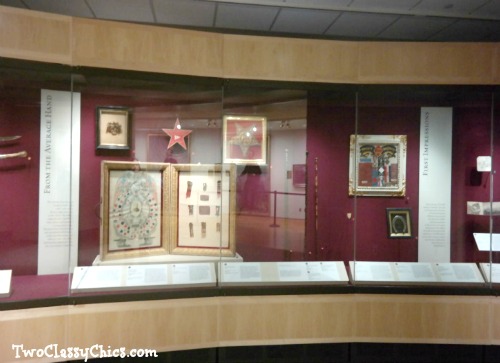 We're very fortunate that we live only one hour from Gettysburg in Pennsylvania and travel down there several times every year. Gettysburg is famous for the "Battle of Gettysburg" during the Civil War. Even though we only live an hour away, we often go down there for weekend getaways and to play tourist.
We were on a hosted travel trip back in January and had the opportunity to visit the Gettysburg National Military Park Museum. If you want to learn about the Civil War and the Battle of Gettysburg, this is definitely one place you want to visit.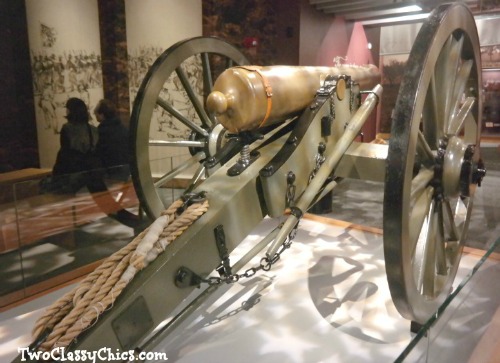 A lot of people roll into town to tour the battlefield and if that's on your agenda, I suggest that you tour the museum first. We find that visiting the museum helped to educate us on things we were going to see during the battlefield tour. In my opinion, they go hand-in-hand and both should be on your to-do list.
We did the self-guided tour through the museum and let me tell you, you learn a LOT! Their displays, exhibits and films are extensive and really put the 3-day battle for Gettysburg into perspective. You'll learn about General Meade, General Lee and other famous generals who played a role in the Civil War.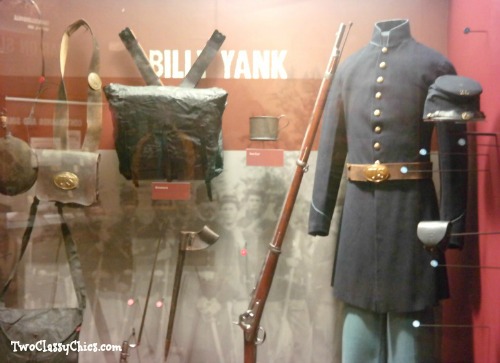 One thing I found really fascinating is that the battle in Gettysburg was fought by thousand's of Union & Confederate soldiers. Many of the Union soldiers came from Pennsylvania, Ohio, New York, Vermont and other northern states. They recognize them all which is really nice to see.
It was very interesting to see their old uniforms, guns, artillery, swords, cannons and other military items. They had an exhibit set up to resemble "camp life" and I can't even imagine camping the way that they did! I'm so glad that I live in "modern times" for sure!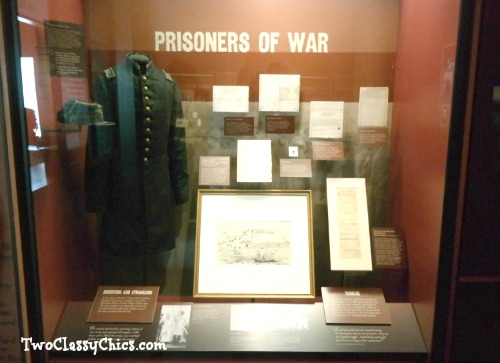 For my weekly travel feature this week, I'm sharing a few photos from our most recent visit to the Gettysburg National Military Park Museum. I published my "official and in-depth" review over on my travel blog if you want to read that.
* This post contains affiliate links. If you make a purchase, we may or may not receive a small commission which helps to support this site. Thank you!