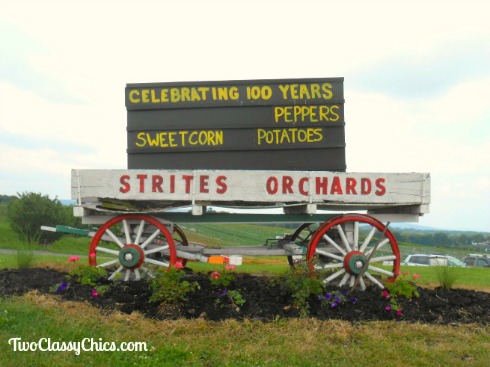 As grandparents, we enjoy taking our grandchildren out and about for various types of play dates. Since we're located in central Pennsylvania, we have access to New Jersey, New York, Delaware, Maryland and Ohio are all within a few hour's drive from our home.
In our area there are a lot of farms, fruit orchards, farmer's markets, petting zoos, museums, art centers, wildlife parks, etc. that offer all kinds of free and low-cost activities for kids and families to enjoy.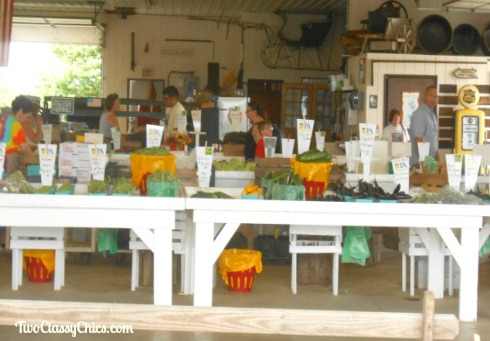 Strites' Orchards is located in Harrisburg Pennsylvania and offers fun activities & theme'd festivals spring, summer and fall. During the spring season they have a strawberry festival and families can go for pick-your-own strawberry days! During these festivals they have craft activities for the kids to-do, face painting and other fun things.
During the summer season they plan theme'd festivals where they offer craft activities, pick-your-own days, face painting, wagon rides, ice cream, food vendor truck days, etc.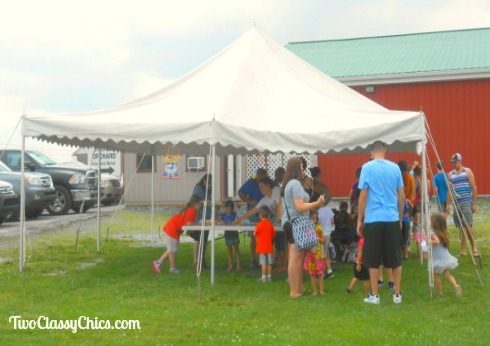 When fall rolls around we love taking the grandchildren to Strites' Orchard to enjoy their corn maze, wagon rides, pumpkin picking, fall crafts, etc. The kids absolutely love it and it's a family tradition to always go at least one time during the fall season.
So, if you're looking for some fun things to do with the family, consider getting out of the city and into the countryside by looking for local fruit orchards, farms and farmer's markets that offer family days and activities. Often times the one's that we find…we find on our own by looking at different websites…rarely do we see huge advertisements for them.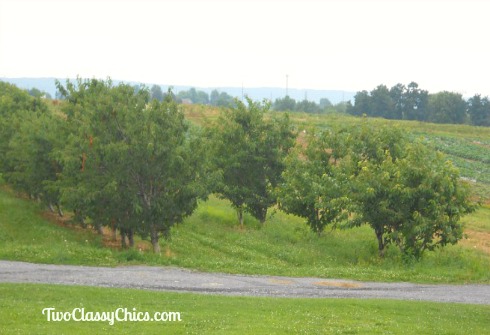 If you're in the central Pennsylvania area, you'll find Strites' Orchard located on Chambers Hill in Harrisburg and they're open year-round. Sign-up for their free email list or follow them on Facebook for regular updates on festivals and family activities.