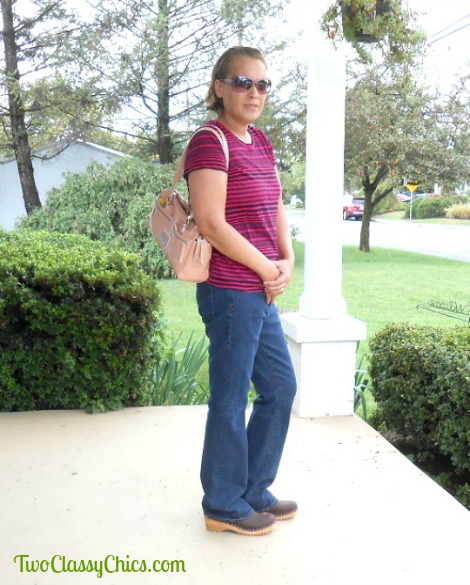 I've been wearing clogs since the age of 12 and I am now 49 years old. If you opened up my closet door you would see at least 30 pairs of different clogs in there. Some I have owned for 15+ years and others I have picked up more recently. Am I a clog addict? You bet, I am!!!
I first fell in-love with clogs as a pre-teen because they were fashionable and trendy at the time. Over the years, I learned to love them for the superior comfort that they offer. Before I retired from nursing, clogs were all I would wear at the hospital. After my retirement in the 1990's, I found that clogs were my preferred type of shoe due to back pain & hip pain. Once I had my hip replacement 3 1/2 years ago, they're definitely the type of shoe I wear most often.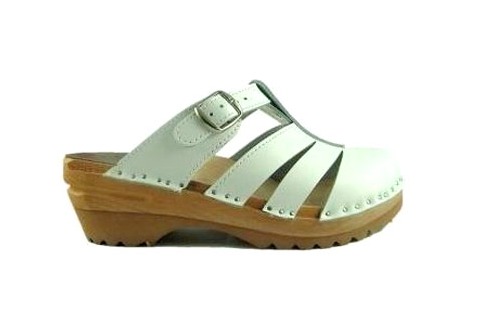 The reason I am giving you a little bit of history is because I know clogs!!! I mean, I really, really, really know clogs! I have owned tons of different brands, styles, colors, fabrications, sole types, etc. You ladies can have your handbags, but I am keeping my fetish with clogs!
A few years ago I was introduced to Troentorp Swedish Clogs from Superior Clogs and let me tell you, they're the BEST clogs in the entire world! I personally own 4 pairs and I wear them all of the time! Seriously, 6 out of 7 days a week you'll find me wearing them! They're fashionable and go with just about everything in my closet. When it comes to comfort, they just can't be beat!
Mother's Day is just around the corner and it's time to treat yourself or pick up a pair to give as a gift. Superior Clogs offers all kinds of different styles, including clog-style sandals for summer. There are other styles that can be worn year-round and I think you'll love all of their adorable colors!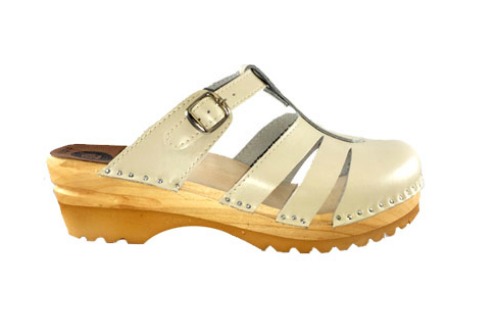 The company wants to kick off the season in-style and are hosting a special giveaway opportunity right here on Two Classy Chics blog.
Reader's Coupon Code: Get $10.00 OFF a new pair of clogs for spring! The coupon code is valid on spring styles and is valid until the end of the month. Just enter coupon code spring during the checkout process.
Giveaway: One lucky winner is going to win a pair of Mary Jane genuine leather clogs from Superior Clogs. The winner can choose the color and size that they want from in-stock selections. Good Luck!
Giveaway Details: This giveaway is open to residents of the US ONLY age 18 and over. Please read our Terms of Service & Disclaimer Policy before entering. This giveaway will close on April 30th, 2017 at 11:59 pm EST time. No purchase necessary to enter or win.
Disclaimer: This is a courtesy post for the company featured in this post. No product or monetary compensation was received.