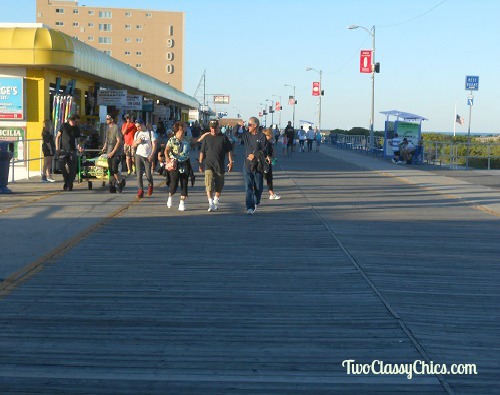 A few times every year we head down to North Wildwood in New Jersey for relaxation and fun! It's one of our favorite places to go when spring, summer and fall vacations roll around. Matter of fact, once we fully retire, we hope to move down to the south Jersey Shore on a full-time basis.
One of the reasons millions of people flock to Wildwood every year for their summer vacations happens to be the Wildwood Boardwalk. In my honest opinion, it's the BEST boardwalk at the Jersey Shore!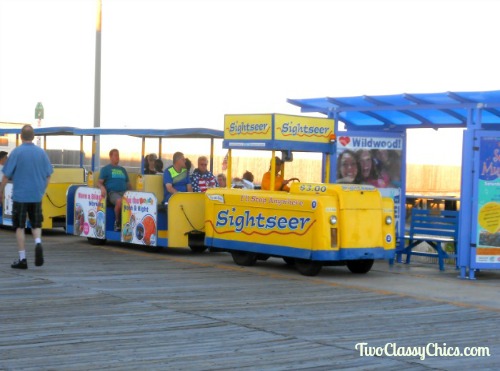 The boardwalk starts in North Wildwood and runs down to Wildwood Crest. If you're in good physical shape, you could walk the entire length of the boardwalk and if not, you can hop a ride on the world famous Sightseer Tram Car, which charges $3.00 per person, per way.
You'll find hundreds upon hundreds of gift shops, souvenir shops, jewelry stores, candy stores, restaurants, ice cream parlors, arcades, clothing stores, home decor & kitchen shops and more lining both sides of the boardwalk.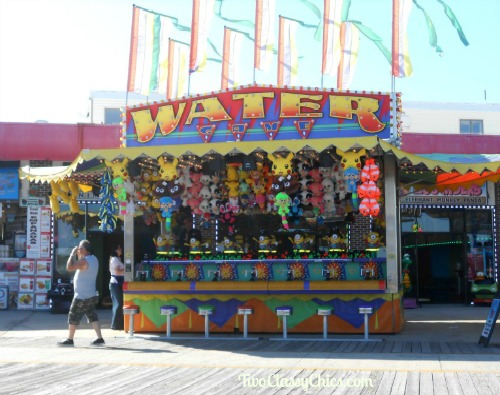 If you get tired of walking, you can sit on one of the many park benches that line the boardwalk to do some people watching or you can duck into one of the many places to grab a quick bite to eat. Some of the best food in the area can be found up on the boardwalk!
In addition to all of the fun things I've already told you about, you'll find 3 large piers (Morey's Piers) that are jam-packed with amusement rides and carnival-style games! Plus, if you love outdoor waterparks, you'll find three of those for you and your family to enjoy too!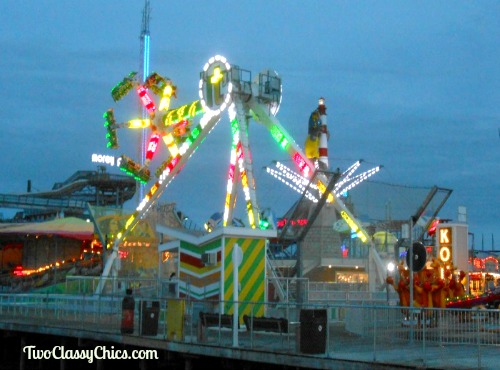 There is something for everyone on the Wildwood Boardwalk to enjoy! Food, fun, entertainment, shopping and more! There is always something going on (day or night) up on the boardwalk and it's definitely the best one at the Jersey Shore!