How many of you celebrate St. Patrick's Day? If you do celebrate, do you typically host something at your own home or do you go out and attend a party? Even though I'm not Irish, I do enjoy participating in the fun St. Patrick's Day activities.
Now that we have children, we typically stay-in and celebrate with an Irish-theme'd dinner, cocktails for the adults and do a family game or movie night. What about you?
Here are a few St. Patrick's Day party cocktail recipes to wet your whistle from the great folks over at Sparkling ICE.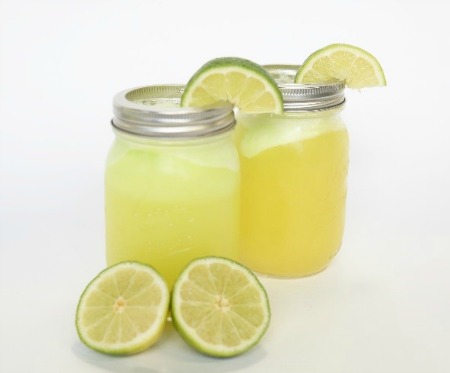 Shamrock Lime Sherbet Punch Recipe
* no alcohol version
Sparkling Ice Lemon Lime
Lime Sherbet
Pineapple juice
Fill glass 1/3 way with Sparkling Ice Lemon Lime. Fill glass 1/3 way with Pineapple juice and then top it all off with two scoops of Lime Sherbet. Serve immediately.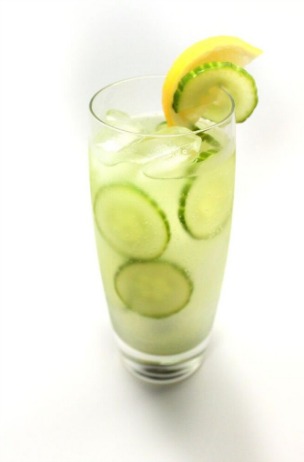 Sparkling Cucumber Lemonade Recipe
4 oz. Sparkling Ice Classic Lemonade
1 1/2 oz. Vodka
Cucumber and Lemon Slices
Muddle a few cucumber sliced with vodka. Strain and pour into a tall chilled glass over ice. Top with Sparkling Ice Classic Lemonade. Garnish with lemon and cucumber slices. Serve immediately.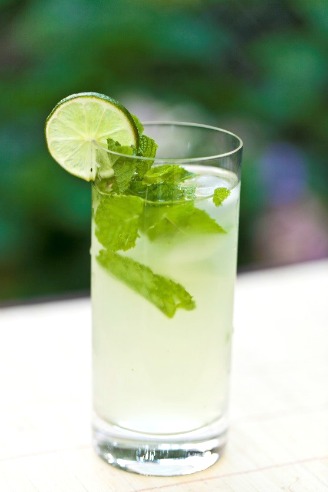 Sparkling Mint Mojito Recipe
5 oz Sparkling Ice Lemon Lime
1 1/2 oz White rum
6 Mint leaves lightly muddled
Splash of lime
Combine all ingredients in a shaker with ice. Shake and pour into a chilled tall glass. Garnish with a lime slice. Serve immediately.
Serving Tip: Chill all of your glasses for at least one hour before preparing and serving your beverages. Once prepared, always serve them immediately.
* This post contains affiliate links. If you make a purchase, we may or may not receive a small commission which helps to support this site. Thank you!