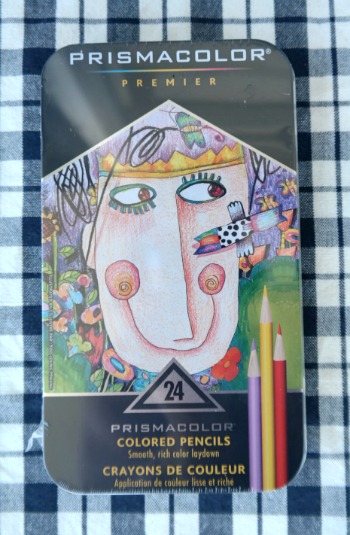 Last year, I jumped onto the adult coloring book bandwagon, along with millions of other adults. Matter of fact, this relaxing hobby is one of the fastest growing hobbies going right now. I love adult coloring, because it helps me to relax and it allows me to be creative with my designs. If you're into this hobby or thinking about getting into it, it's important that you have great coloring supplies.
Let me introduce you to the Prismacolor Premier Soft Core Colored Pencils. They're available for purchase as single colored pencils or you can purchase them in convenient sets, ranging from 12 pencils up to 150 in count.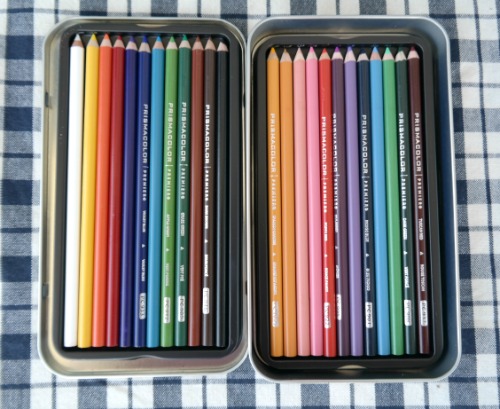 Prismacolor Premier Soft Core Colored Pencils have thick cores that are perfect for bringing bold colors to life, while the soft lead blends and shades seamlessly. With 150 colors to choose from, the perfect shade is never out of reach. They're vivid and intense in one stroke and subtle & soft in the next, perfect for any size art project that you may be working on. The thick, long-lasting color cores resist breakage and bring bold statements to life.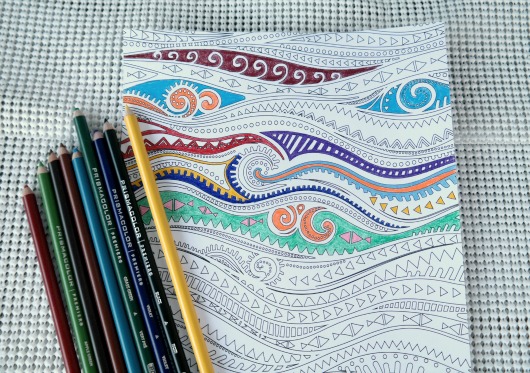 One of the things I love about these particular pencils is that they last a good long time before I need to sharpen them. Next, I find that they fit comfortably in my hand and that's important when you're coloring in a very detailed design.When you purchase one of the sets, I really appreciate the variety of colors that come in it. For example, if you're just starting out in this hobby, I think the 24 count set is perfect for beginners and then you can move up from there when you want additional colors.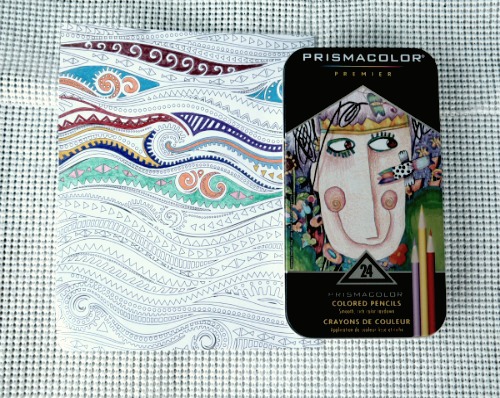 I use colored pencils pretty often when I'm working on designs in one of my adult coloring book and  these are the BEST ONES that I've ever used. Seriously, they are! The colors are vivid and true…the colors blend beautifully with one another and if you're doing shading work, these pencils make that super easy to do.
The Prismacolor Premier Soft Core Colored Pencils are available for purchase at Amazon, MacPherson's, Dick Blick and other retailers across the nation. If you're looking for some of the best colored pencils to use with adult coloring, I highly recommend them to you!
* This post contains affiliate links. If you make a purchase, we may or may not receive a small commission which helps to support this site. Thank you!

Disclaimer: Shelly H. received a complimentary product to feature & review on this blog. No monetary compensation was received. Shelly's thoughts, opinions and words about the product are 100% her own, unbiased opinion. Please read our Terms of Service & Disclaimer Policy before entering our giveaways. Thanks!