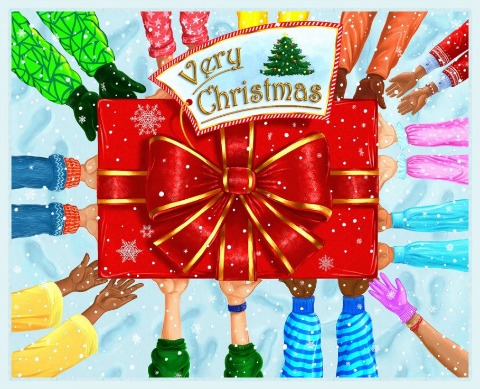 What comes to mind when you hear the word Christmas? Do you think of parties, perfectly wrapped presents, Santa Clause? Or do you think of giving to those less fortunate or bringing happiness to your loved ones? Overall, Christmas is a very special time where you get to spend time with your loved ones and show them just how much you care.
Simone Mets offers a story to inspire us in her one-of-a-kind holiday book, Very Christmas. When Santa's workshop is destroyed by a ferocious storm, even the richest man in the world is stumped for a way to save Christmas. Just when everyone seems to give up all hope, the un-stump-able Ava Buttons, together with her friends, discovers a way to make Christmas wishes come true. Motivated by a desire to help others, Ava converts even her naughtiest friend, Rowdy Meyers, from an enthusiastic getter to a champion giver.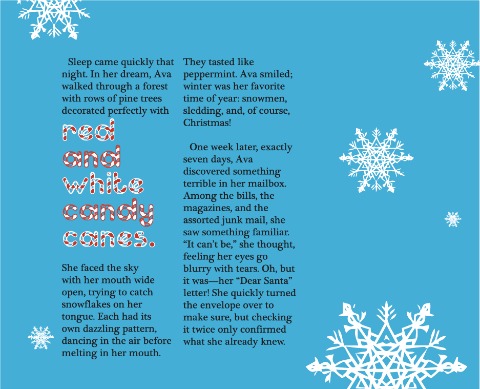 About the Author: Simone Mets has spent her life connecting with others, whether locally or abroad, and always has her eyes peeled for opportunities to give back. Her ingenuity has served her well in her professional life as an attorney and event producer, and shines throughout her first book, Very Christmas. She is a passionate volunteer, a mentor, and an active member of SCBWI. Mets lives in Princeton, New Jersey with her husband and two shorthaired ginger tabbies.
With the holiday right around the corner, this is a must-have book of the season. It's a great story for ALL ages and would make an excellent addition to your library or classroom (perfect book for all my teacher friends out there). This is not your typical picture book. There are no page numbers, chapter numbers or illustrations. The uniqueness of the book allows your kids to remember pages based on a memorable font, word, or page color. Characters are not illustrated either, which give readers the freedom to use their imagination…they can even imagine themselves into the story.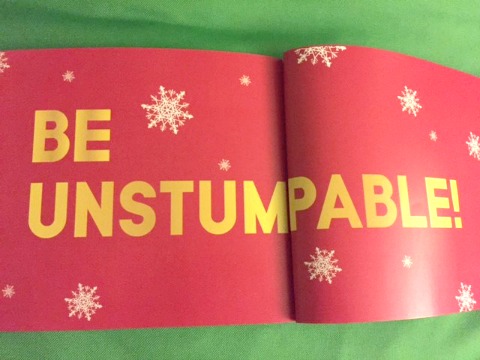 Be unstumpable! Very Christmas is a wonderful story, and I can't wait to share it with my nephew, goddaughter, and step-son. This is sure to be the new story to read each Christmas holiday, to allow us to focus on being good and helping others out. Not only is Very Christmas an entertaining story, but it also teaches us that one person can make a difference at any age, to always look for opportunities when something bad happens and caring for what we have creates a sense of responsibility and awareness, plus much more.
Very Christmas is available to purchase at VeryChristmasBook.com, Amazon, Walmart and the Farmhouse Store in Princeton, NJ. Order your very own copy of Very Christmas or order for the librarian, teacher, or child in your life.
* This post contains affiliate links. If you make a purchase, we may or may not receive a small commission which helps to support this site. Thank you!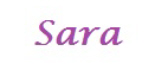 Disclaimer: Sara M. has personally reviewed the product listed above. Sara has not received any monetary compensation for her review. Sara did receive a free product to try out so she could evaluate and use it for her review. Her thoughts & opinions in this review are unbiased & honest and your opinions may differ.  Please read our Terms of Service & Disclaimer Policy before entering our giveaways.