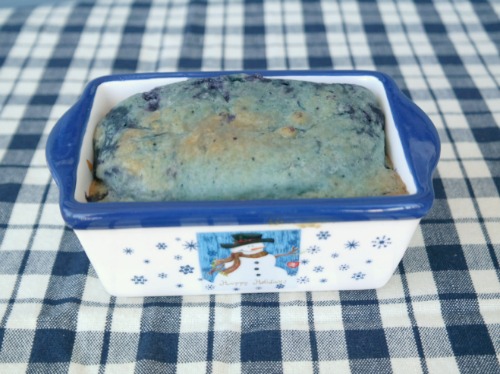 The holiday are quickly approaching and every year I get busy with my baking. I love to make homemade treats to give away to the employees in my husband's office, to my neighbors, family and friends. Foodie gifts are always appreciated during this time of the year.
When it comes to using frozen blueberries in the recipes that I make, I prefer using Wyman's of Main Frozen Wild Blueberries. These delicious blueberries are frozen at the peek of ripeness. They are large blueberries that are plump, juicy and flavorful. I love using them to make homemade blueberry bread, muffins, pie, cobblers and often times I toss them into my blender when I make blueberry smoothies.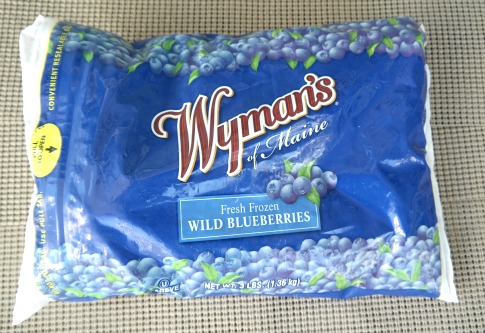 The following recipe is one of my favorite Blueberry Bread recipes! Throughout the year I'll make it in full-size loaf pans. During the holiday season, I make mini loaves and bake them in decorative holiday pans. My gift recipient gets a mini loaf of bread and they get to keep the ceramic baking pan. Two gifts in one!
Homemade Blueberry Bread Recipe
2 large eggs
1 cup granulated sugar
1 cup milk
3 tablespoons vegetable oil
3 cups all-purpose flour
1 teaspoon salt
4 teaspoons baking powder
1 1/4 cups frozen Wyman's of Maine Frozen Blueberries
Preheat oven to 350 degrees F.
In a large mixing bowl, beat together the large eggs with the granulated sugar, until creamy. Add in the milk and vegetable oil, blending until ingredients are combined.
In a large mixing bowl sift together the all-purpose flour, salt and baking powder.
Slowly beat the flour mixture into the first mixing bowl, using an electric mixer. Beat until all ingredients are blended together. Pour the blueberries into the batter and use a spoon to fold them into the mixture.
Spray two large loaf pans or 6-8 small mini loaf pans with nonstick baking spray. Pour batter into each loaf pan filling them 3/4 of the way full. Place pans into a preheated 350 degree oven and bake for 12 to 16 minutes or until the center of the bread is done. Remove and let cool on a wire rack.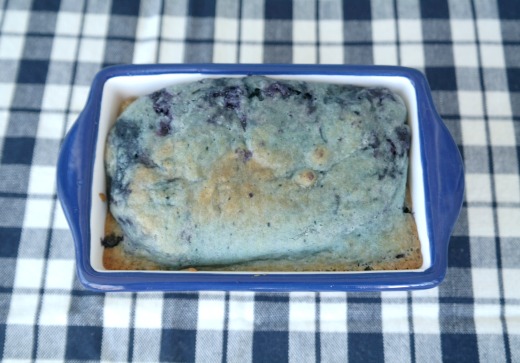 Holiday Gift Giving: You want to make sure your breads are completely cool before packaging them. I buy foodie gift bags at my local dollar discount store and slide my loaf pan right into them. I add a ribbon, bow and gift tag, Done!
* This post contains affiliate links. If you make a purchase, we may or may not receive a small commission which helps to support this site. Thank you!

Disclaimer: Shelly received a complimentary product as featured in this blog post. No monetary compensation was received. Shelly's thoughts and words are 100% her own unbiased opinion on the company & products being featured today. The Two Classy Chics are not responsible for prize shipment or fulfillment. This post may contain affiliate links. If you purchase an item through an affiliate link, we may receive a small commission which helps to support this site.