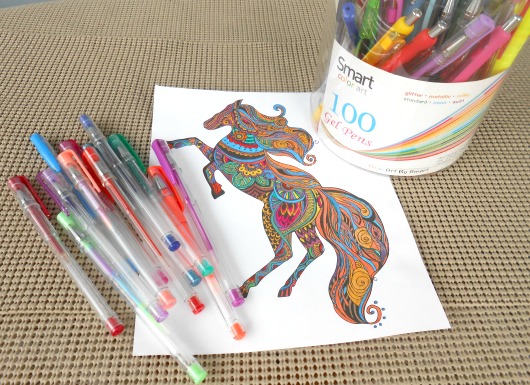 If you've been reading this blog, you'll already know that I love to craft. I enjoy scrapbooking, cardmaking, paper crafts, crochet, cross stitching, modeling clay, jewelry making and all sorts of other things. Matter of fact, I often share various craft projects that I've made right here on the blog.
Like millions of other people I jumped on the adult coloring book hobby last year. It's a great way to relieve stress and to let your creative juices flow. After I've completed a paper artwork, I like to turn my finished designs into scrapbooking pages, homemade greeting cards, bookmarks, refrigerator magnets and all sorts of other things.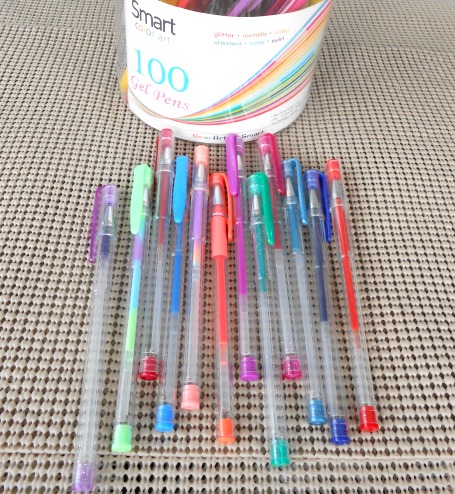 I review a lot of adult coloring books and share those lovely reviews here on Two Classy Chics blog. Many times people will ask me what do I primarily use to color in the designs. Well, today I'm going to share with you my favorite gel pens that I often use!
I purchased the Smart Color Art – 100 Colors Gel Pen Set from Amazon a few months ago and LOVE them! I use them all of the time when I do my adult coloring book projects. Notice, I said I PURCHASED THEM, they were NOT given to me for a review! Obviously since I purchased them, I honestly am giving you my opinion on them with no strings attached!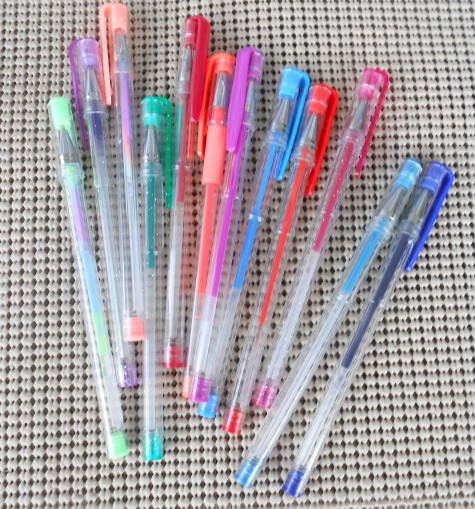 You get 100 gel pens in the set in glitter, metallic, milky, standard, neon and swirl colors & textures. Some of the pens are doubles and some are not. I find that the doubles are the colors & pens that I use the most, so I do appreciate those doubles!
These gel ink pens are absolutely PERFECT for using with your paper crafts and when you do your artwork in adult coloring books. While they are NOT the quickest ink-drying pens that I've ever used, I do LOVE their beautiful colors and how the ink glides across the paper when I'm using them. On top of that, I find that each pen lasts a good decent amount of time too.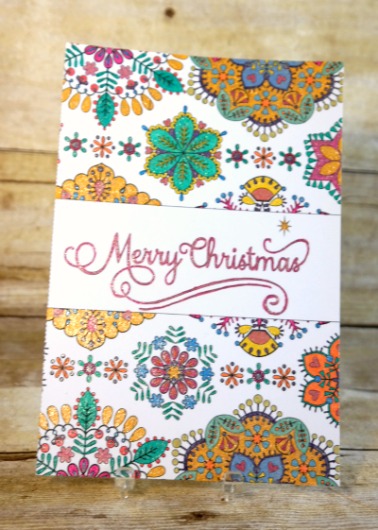 Well, there you have it! My favorite gel ink pens that I've been using for the past few months and the ones that you often see me use in the adult coloring book reviews that I do here on the blog.
* This post contains affiliate links. If you make a purchase, we may or may not receive a small commission which helps to support this site. Thank you! This item was NOT received for a review. Shelly personally purchased the product and is sharing her honest opinion about the product with her readers.