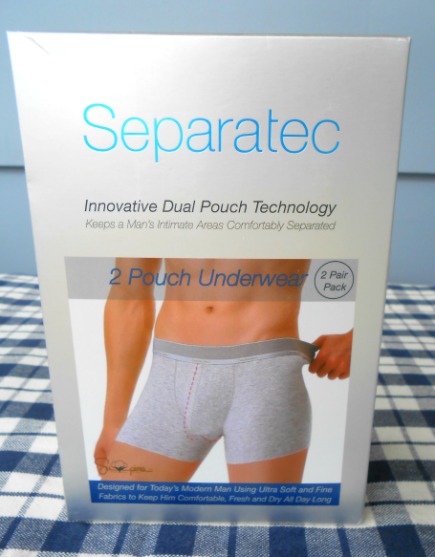 Okay, I have to admit…I've never reviewed men's underwear or undergarments here on the blog until now. I guess I've never reviewed them on the blog before, because I felt it would make me feel uncomfortable. However, if I can review women's undergarments, why not men's?
My husband leads a very busy life, so he needs underwear that will keep him cool, dry and comfortable. For the past 10 years he will only wear men's athletic underwear, he won't do bikinis, briefs or boxers. Yup, he's pretty particular about what he will wear.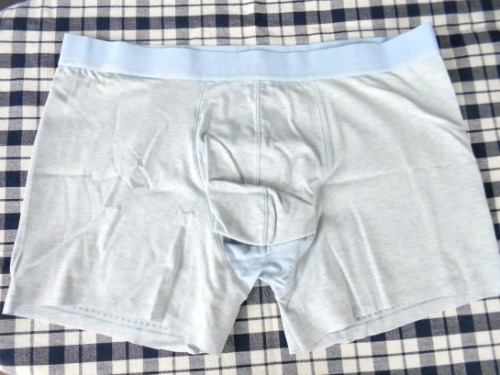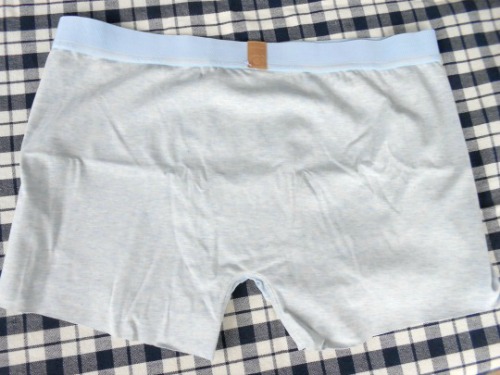 I was given the opportunity for him to review the Separatec Men's Soft Cotton Separate Pouch Stretch Trunks and he jumped at the chance. These underwear aka trunks are no ordinary trunks and they have special features that your man is going to love!!!
First, they are sold in a 2-pack and are made out of super-soft (and I mean SOFT) fabrication consisting of pima cotton & a little bit of spandex for stretch & comfort. They launder up beautifully and really hold their shape. They have a dual pouch so that your man can keep his "male parts" separated and comfortable.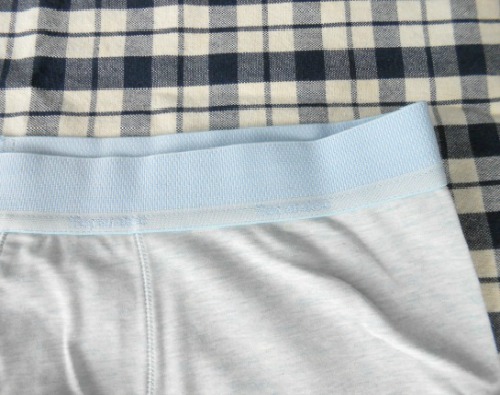 Inside is a breathable mesh pouch to keep all of the "jewels" cool, dry and comfortable. This fabrication wicks moisture away from the body and allows that moisture to dry up really quickly. The waist band is a no-roll waistband, so your man won't have to worry about that.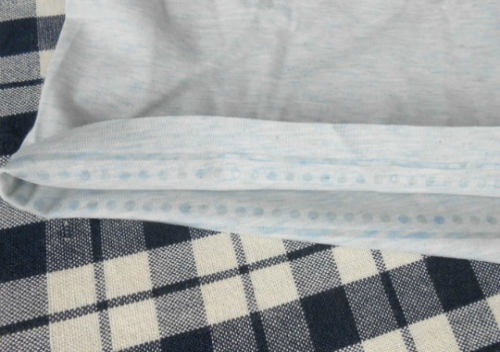 One of the best features is the little silicone banding that is inside of each leg opening which keeps the legs from riding up. That's right, gone are the days of their underwear riding up and driving them nuts! He really LOVES that feature! The backside is smooth with no seams, so they can wear them under their dress slacks and not worry about those dreaded panty-lines showing.
My husband loves his new trunks and is asking me to get him some more! Seriously, he wants to replace all of his current trunks & athletic underwear with these! He's picky, so if that is what he is saying, I know these underwear are something super special.
You can purchase them from Amazon for a really great price. Plus, if your a Prime member, they'll ship for free!
* This post contains affiliate links. If you make a purchase, we may or may not receive a small commission which helps to support this site. Thank you!

Disclaimer: Shelly H. has personally reviewed the product listed above. Shelly has not received any monetary compensation for her review. She did receive a free product to try out so she could evaluate and use it for her review. Her thoughts & opinions in this review are unbiased & honest and your opinions may differ.