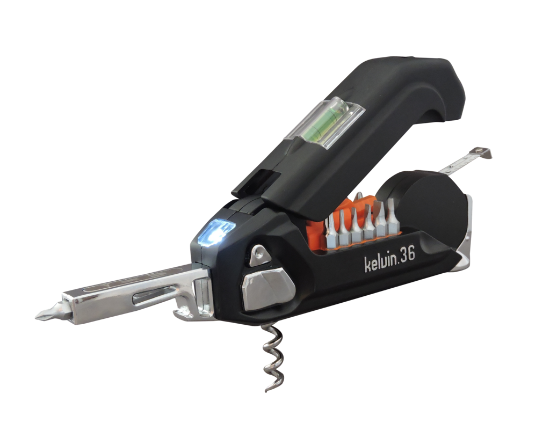 *2016 Holiday Gift Guide Feature*
My husband is the tool guy in our family and has thousand's of tools in his arsenal from hand tools to power tools and everything in between. Having all of those tools are necessary for his job, but not necessary to have here in our home. While I appreciate he has them all, I do dislike how much storage space they take. With that said, we are pretty happy to introduce you all to this compact, multi-tasking tool that we received for this review. Here's some information about it.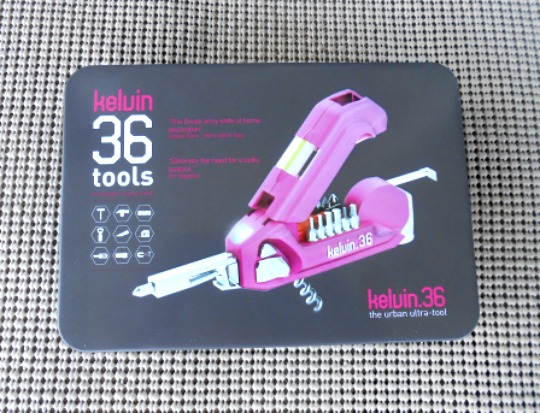 Do all of your favorite tasks like hanging pictures, fixing cabinets and putting up shelves, using just one tool! Kelvin Tools were invented to accommodate an easy modern lifestyle and are equipped with 23 of the most common tools built in one compact instrument. The Kelvin.23 has a built-in tape measure, hammer, LED flashlight, level and 16-bit screwdriver, all compacted to fit in the palm of your hand.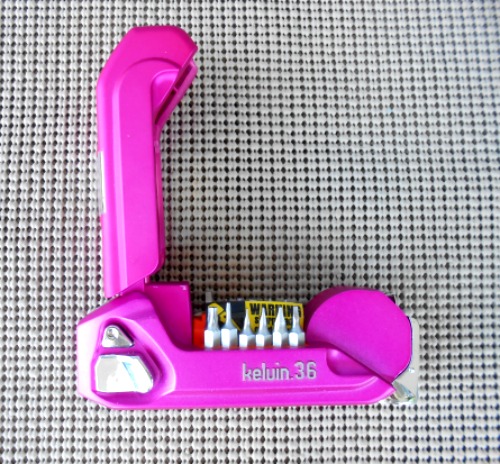 With the holidays coming, this multi-tasking tool would make a great gift for anyone on your holiday gift-giving list. It comes packaged in a tin storage case, usage instructions and comes with a 10 year warranty. I love companies who stand behind their products with warranties like this!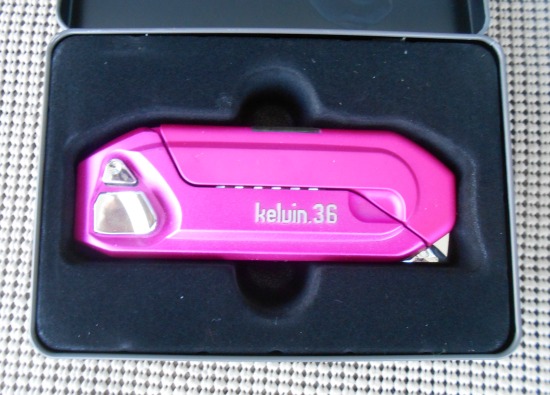 To test it out, I had a curtain rod that needed to be taken down and hung 2″ lower from it's current position. Hubby used the Kelvin.23 to remove the screws from the rod bracket, the tape measure to get our new measurements correct, the level to get the curtain rod straight and to install the brackets into their new position. He was amazed that he ONLY needed this one tool to accomplish this instead of the usual 4-5 different tools that he would of normally used.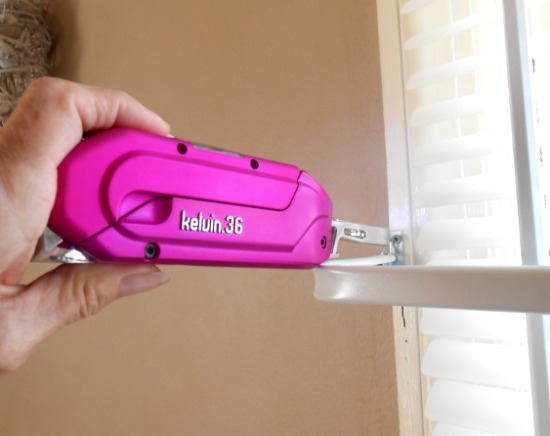 A few days after the curtain rod uninstall and reinstall…I was home alone and wanted to hang up my new Autumn door wreath on our front door. I got the handy Kelvin.23 out and measured the spot that I wanted to hang it up (to make sure it was center) and was easily able to get a screw into the door to hang up my new door wreath. Yes ladies, with this tool you can get some of those around-the-house projects done all by yourself!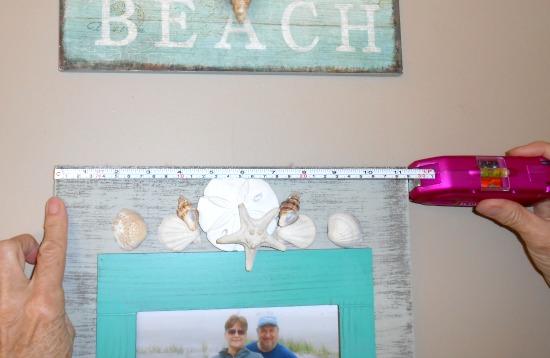 Whether you're trying to hang decorations or renovate your kitchen altogether, achieve everything with the ingenious tool that's revolutionizing the common hardware. Available in various colors for an affordable price of $29.99, shop Kelvin Tools at various retailers or online.
* This post contains affiliate links. If you make a purchase, we may or may not receive a small commission which helps to support this site. Thank you!

Disclaimer: Shelly H. received a complimentary product to feature & review on this blog. No monetary compensation was received. Shelly's thoughts, opinions and words about the product are 100% her own, unbiased opinion. Please read our Terms of Service & Disclaimer Policy before entering our giveaways. Thanks!