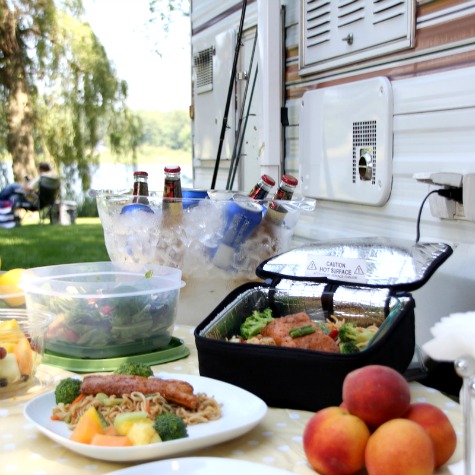 *2016 Holiday Gift Guide Feature*
We do a lot of traveling and often times we do it in our travel trailer. On top of that, we often go down to the beach and stay in our small condo which is really limited on space. Matter of fact, we have a full-size refrigerator, 3 burner cook-top, microwave and a few small kitchen appliances. One thing that was lacking in both our travel trailer and condo was an oven!
Well, that problem has been solved! Let me introduce you to the Hot Logic Mini Personal Portable Oven! Here's some information about it.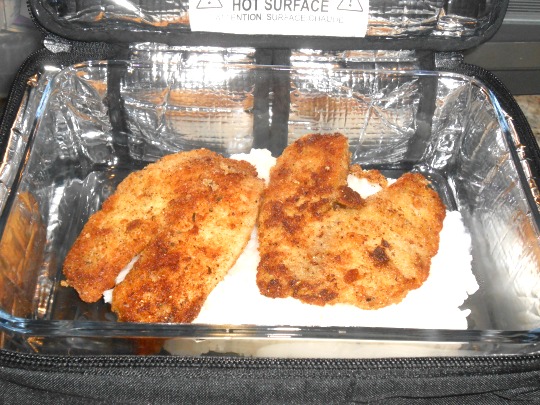 Hot Logic Mini – Keep your food warm as you tailgate the day away! This one of a kind portable mini oven cooks meals from scratch, reheats leftovers and keeps food HOT for hours! It's truly a "smart oven" and whether you're a 7 or 87, using the Hot Logic Mini is a cinch! With no tricky buttons, dials or timers, the Hot Logic Mini makes it impossible to overcook a meal as it doesn't go past boiling point. Just pop a meal in the bag, plug it in and off you go. Eat in a hour, or 8 hours later. Food will be cooked (or reheated) to perfection.
We tested out our new Hot Logic Mini Personal Portable Oven several times since we've received it for this review & feature. We took a trip for a few days down to Gettysburg and used it to make a small pan of homemade lasagna. I had prepared the lasagna up ahead of time and put it in a cooler as we traveled. Once at our destination, I placed it in the small refrigerator we had in our room & the next day before we went out to do some tours…I plugged it in, turned it on and 3 hours later when we got back we had a hot dinner waiting for us! It was perfectly baked from scratch! It wasn't burnt and was nice and moist!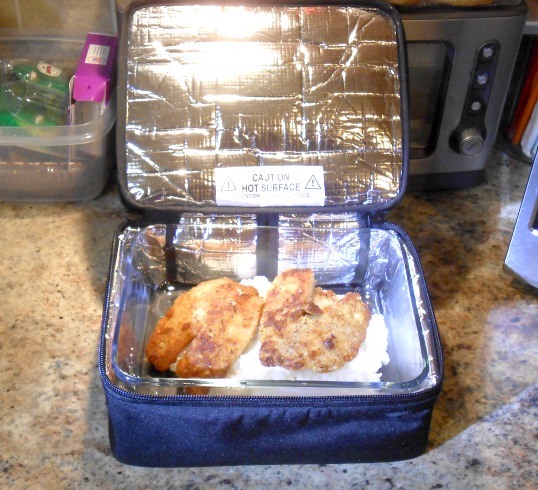 We've used it several times as I just stated and have made baked ziti, seasoned fish, sausage, sweet & sour meatballs and even a meatloaf using this personal portable oven! You can use it to make meals from scratch, prepackaged frozen meals or use it to simply reheat up your leftovers. It can be used at home, at work, while camping (if you have electrical power), at school, in the dorm or just use it when you're entertaining. You can use it with any flat bottom containers: glass dishes, frozen meals from the store, plastic containers and foil packaging.
I absolutely LOVE this thing! It doesn't take up a lot of space at all and when we are using our travel trailer, it fits right inside one of my kitchen drawers. Now that I have one, I'm finding that I use it all of the time! It's fantastic and would make a great holiday gift!
* This post contains affiliate links. If you make a purchase, we may or may not receive a small commission which helps to support this site. Thank you!

Disclosure: This post contains affiliate links. If you make a purchase, we may or may not receive a small commission from the sale. All commission earned helps to support this site. This particular item was provided to us for FREE for a review & feature. No monetary compensation was paid to us for the review/feature on our site. Our words and thoughts on this product are 100% our own unbiased opinion. Your thoughts may differ.