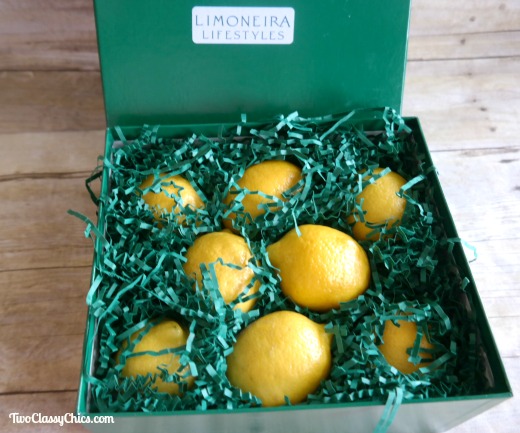 For the past few months I've introduced you to the Limoneira Company, a 124-year-old international agribusiness headquartered in Santa Paula, California, has grown to become one of the premier integrated agribusinesses in the world. Limoneira is a dedicated sustainability company with approximately 10,700 acres of rich agricultural lands, real estate properties and water rights in California and Arizona. The Company is a leading producer of lemons, avocados, oranges, specialty citrus and other crops that are enjoyed throughout the world. Matter of fact, the company sent me another box of their delicious fresh lemons and today, I'm featuring a new recipe that I made that utilized some of the fresh lemons that they sent to me. YUMMY GOOD!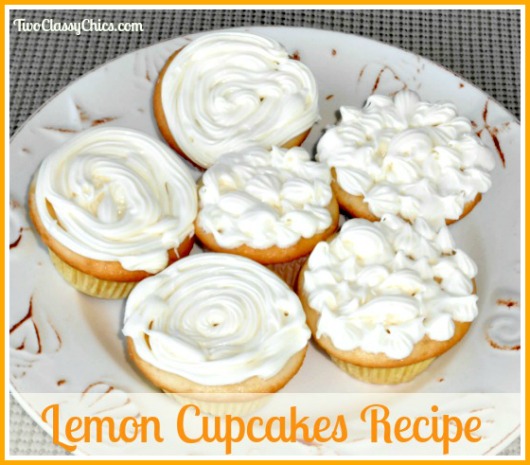 Homemade Lemon Cupcakes Recipe
Cupcake Ingredients:
1 1/2 cups all-purpose flour
1 tablespoon grated lemon rind
1 1/2 teaspoons baking powder
1/4 teaspoon salt
1/2 cup unsalted butter, room temperature
3/4 cup granulated sugar
2 large eggs
1 teaspoon vanilla extract
1/2 cup milk
Frosting Ingredients:
1/2 cup unsalted butter, room temperature
1 1/2 cups confectioners sugar (10X sugar)
2 teaspoons grated lemon rind
2 teaspoons lemon juice
1/4 teaspoon salt
Preheat oven to 350 degrees F. Spray non-stick baking spray into the cavities of a muffin baking pan or line them with paper cupcake liners.
In a large mixing bowl, sift together the all-purpose flour, grated lemon rind, baking powder and salt. In a large mixing bowl beat together the butter and granulated sugar using an electric mixer until fluffy. Beat in the eggs and vanilla extract until well blended. Slowly beat-in the flower mixture alternating with the milk until well blended together.
Spoon the batter into the muffin cups, filling them 3/4 of the way full. Place baking pan into a preheated oven and bake for 13-15 minutes. Remove from oven and let them cool in the pan for 5 minutes before removing them to finish cooling.
Once the cupcakes are fully cooled, you'll want to make the frosting.
In a large mixing bowl beat together the butter and sugar on high speed until fluffy. Beat in the grated lemon rind, lemon juice and salt. Once everything is mixed together and fluffy, immediately frost your cupcakes. If desired, you can add a little lemon zest on top for garnishing.

Disclosure: Shelly received a complimentary box of lemons to use and feature in her recipe post from the Limoniera Company. Please visit my sponsor's website to learn more about them. No monetary compensation was received.