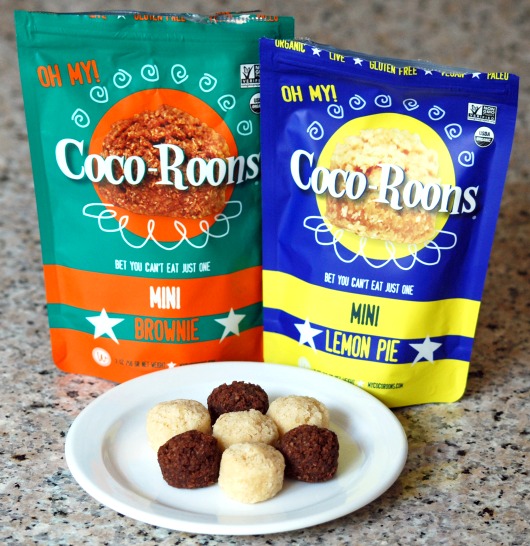 Yay for a yummy snack that's made with wholesome, natural ingredients! Coco-Roons are bite-size cookies made from just a few carefully chosen ingredients that pack a big flavor punch. They're Certified Organic, Non-GMO, gluten free, vegan, and paleo, so you can actually feel good about snacking.
Wonderfully Raw Gourmet Delights, the company behind Coco-Roons, was born when Sequoia Cheny delved into the power of nutrition and whole, organic foods to enable her to overcome the need for medication for her newly diagnosed Type II diabetes. After her business began to grow, she enlisted her chef son, Eric Hara, to help expand the brand and develop new healthful snacks. In addition to Coco-Roons, Wonderfully Raw's product line now includes Brussel Bytes (crunchy, salty snacks made from vegetables), Dipperz (dehydrated spiced vegetables), and Snip Chips (salty-sweet, crunchy, veggie and coconut based snacks).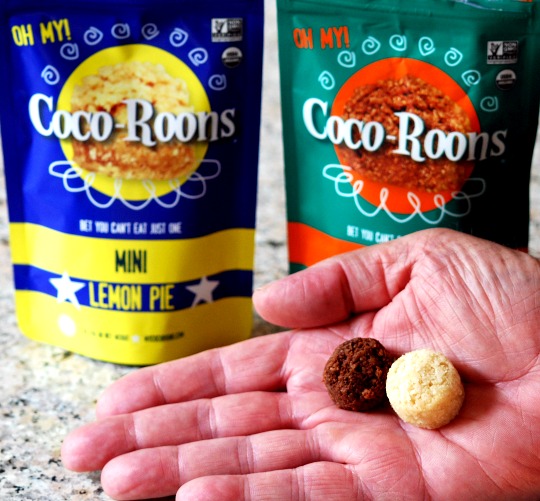 I received two packages of Coco-Roons to sample, Mini Lemon Pie and Mini Brownie. I liked both varieties, but I'd have to give the edge to the Brownie flavor. Unsurprisingly, both tasted mostly of coconut, with a very subtle lemon flavor in the Lemon Pie and a more pronounced chocolate flavor in the Brownie. Neither was overly sweet, with a nice chewy texture. In a burst of generosity, I shared my Coco-Roons with my husband, who enjoyed them as much as I did.
Coco-Roons come in several other flavors, including Apple Pie, Almond Strawberry, Vanilla Maple, Cacao Nib, and Orange Dreamsicle. There are two sizes to choose from: The regular pack is 6.2 ounces ($7.99), and the Minis pack is 2 ounces ($2.99). The resealable packaging makes it easy to tuck some Coco-Roons in a desk drawer or tote bag for snacking when you're away from home.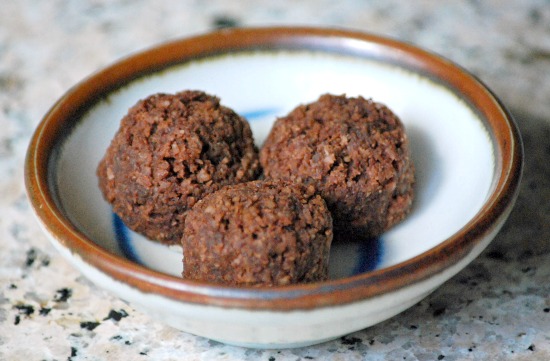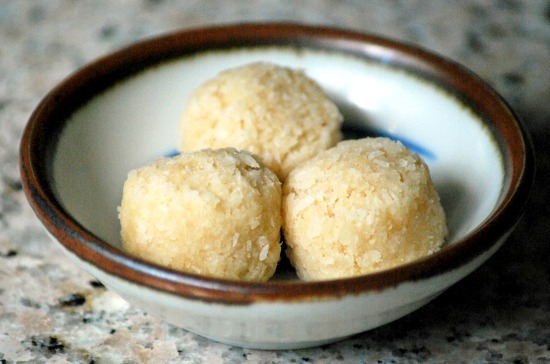 For me, they would be an indulgent splurge, but since I live in the boondocks, the nearest store that carries Coco-Roons is well over an hour away, according to the store locator on their website. However, a retailer near you probably carries Coco-Roons, and they're available online either through Amazon or directly from Wonderfully Raw; you can find them on the the company's website.
When I first saw that the suggested serving size was three Mini cookies, I scoffed and thought my serving size would more likely be the whole pack, but I was wrong about that. The Minis are quite satisfying, and I found that even one of the small cookies could tame a snack attack. Maybe it's the chewiness from the coconut, or the well-rounded flavors. Whatever the reason, I enjoyed having a bite-size goodie that curbed the craving without all the guilt.
* This post contains affiliate links. If you make a purchase, we may or may not receive a small commission which helps to support this site. Thank you!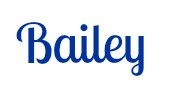 Disclaimer: A. Bailey received a complimentary product for review purposes & feature on The Classy Chics blog. No monetary compensation was received. A. Bailey's thoughts, opinions and words are 100% her own. Your thoughts may differ.