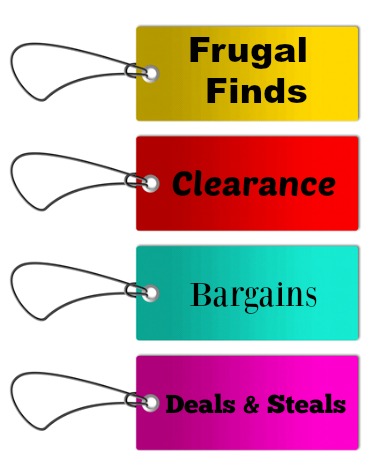 Like most women, I love to shop but I'm a frugal shopper. When I hit the stores to shop…the first thing I check out is the clearance racks. How about you? I have to admit, I rarely pay full price for anything these days and I'm always looking for a great deal.
It's been a month since I posted my last Fun Frugal Finds and today, I've got a great one to share with all of you.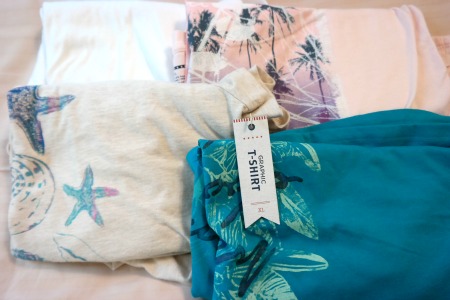 Two weeks ago I went shopping at one of my favorite stores, Kohl's. If you been following this blog, you'll already know that Kohl's is indeed one of my favorite stores! I love to buy clothing, linens, housewares and all sorts of other things from Kohl's.
Anyway, I hit the clearance rack and I found a big clearance sale on some graphic t-shirts. I love the beach and I needed some new tees and found several that I liked at Kohl's.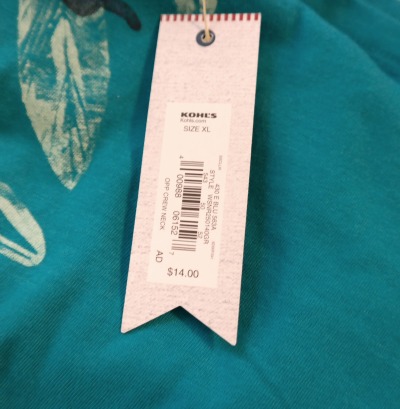 These women's graphic tees were normally priced at $14.00 each, while that's a great price…I got them for an even better one! Each of the tees were marked down on clearance for $3.00 each, so I picked up four of them! I spent a total of $12.00 to get four graphic tees which cost me less than full price for one!
Each of my new tees has a cute beach or tropical print on the front. Three are done in a crew-neck & short sleeve style, the forth one has a v-neck with short sleeves. I'll be wearing these a lot come summer when I'm working outside in my garden, doing yard work or when we head down to the beach house for a few weeks.
Wow, that's one great frugal deal! Have you gotten any great deals lately? If so, tell me about them by leaving me a comment in the blog's comment form below. Thanks!