It's hard to believe but today is December 29th and New Year's Eve is just a few days away. The year 2015 really seemed to fly by this past year and now we're getting ready to kick off a brand new year! Let's all welcome in 2016!
Today we have two different New Year's Eve cocktail recipes to share with you. Each recipe is per cocktail glass. You can find additional easy to make and delicious cocktail recipes right here on the Two Classy Chics blog!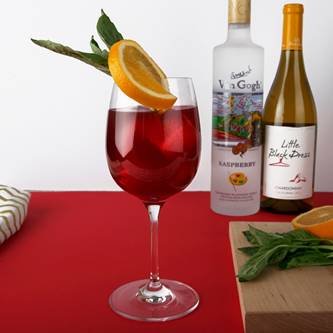 Vineyard Raspberry Sangria Recipe
1 oz. Van Gogh Raspberry vodka
1 oz. Little Black Dress Chardonnay
1 fresh basil leaf
1/2 oz. fresh orange juice
1/2 oz. pomegranate juice
orange wheel, raspberries & basil leaf for garnishing
Directions: Muddle the basil leaf in the bottom of a large wine glass. Add remaining ingredients directly to wine glass with ice and stir briefly.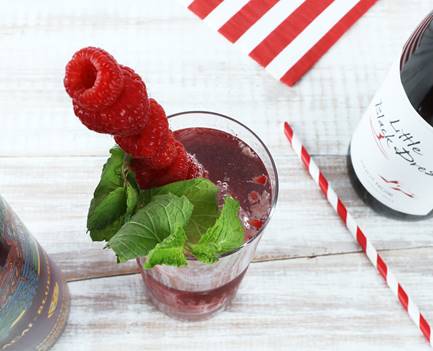 Winter's Thaw Cooler Recipe
2 oz. Van Gogh Acai-Blueberry vodka
2 oz. Little Black Dress Pinot Noir
5 raspberries
1 1/2 oz. good quality lemonade
2 oz. club soda
mint sprig and raspberries for garnishing
Direction: Shake all ingredients except for club soda. Strain over ice into a tall glass. Top with club soda. Stir briefly.
Disclosure: You must be 21 years of age or older to consume alcohol. Please drink responsibly. These recipes and photos are courtesy of Van Gogh Vodka and Little Black Dress Wines. Both recipes are used with permission.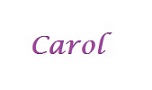 * This post contains affiliate links. If you make a purchase, we may or may not receive a small commission which helps to support this site. Thank you!