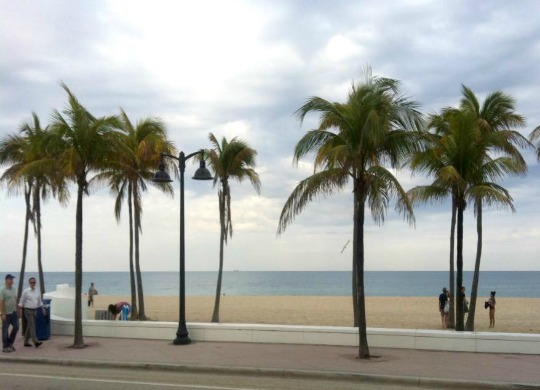 How many of you plan on doing some traveling this holiday season? My husband and I travel a lot for both business and pleasure. While we are not traveling professionals, we do know how to save money, how to find great deals, what to pack and when is the best time to go!
This year I would like to share some traveling tips with all of you to help you simplify your travel plans during the holiday season.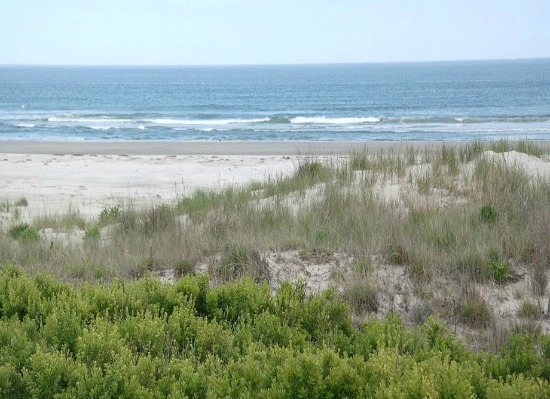 1. Plan Ahead – Don't wait until the last minute to try to find the funds to travel. We like to start saving up for our trips about 1 year out and do so by dumping money into an online savings account. If you need a great one to check out, we recommend the 360 Savings from Capital One. They require no minimum balances, no fees and it's a high interest savings account. You can deposit money into it online or by using your smartphone. It's a great way to stash some cash for your travel needs.
2. Be Patient – Travel during this time of the year is very heavy! Be prepared to wait in long lines and be patient when out & about in big crowds. Almost 100 million Americans travel during this time of the year, so that's a lot of people out enjoying the holiday season! Just like you, they want to have a good time too!
3. Pack Light – Try to pack as light as you can! That means less luggage to check-in, less bags to drag around and trust me, it will reduce your stress! Pack clothing that mixes & matches with one another and always pack appropriate clothing for the location you are traveling to. If need be, use hotel cleaning services or do laundry if staying with family & friends.
4. Find Great Deals – There are plenty of great traveling deals out there if you spend some time searching for them! You can save money by traveling during the off-peak hours and on off-peak days. Furthermore, consider taking a down-grade in hotel accommodations, flights, etc. If you normally fly first class, take coach! If you typically travel during the day, consider traveling at night and try a red-eye. Check travel-related sites for deals or consider redeeming credit card miles.
5. Discounts, Discounts, Discounts – If you're a senior, ask for a senior discount. If you're a student or a member of the military…ask for a discount! If you belong to various travel clubs, again…ask for discounts! Stack up as many discounts that you can and utilize them every where! That includes asking for discounts on flights, bus trips, train travel, hotel accommodation, restaurants/dining, entertainment, etc. Those discounts can really add up over the course of your trip!
6. Stay Safe – It's important to let someone back home know your travel plans! Tell them when you're leaving, where you're going, how you're getting there, who you'll be with and when you expect to return. Give them a list of that information along with the names & numbers of your emergency contacts. If you should disappear or an emergency occurs, this contact person can get you help and/or relay information.
7. The Right Credit Card  – The Capital One Venture Card is a travel rewards credit card offering double miles on every purchase – anywhere, anytime, and without the restrictions commonly found in rewards programs. You, the Cardholder can decide when, where and how you want to use you miles. They're redeemable on any travel-related expense – from flights to hotel stays, cruises and Uber rides. The Venture Card enables you to travel you way, without being tied to a single airline and without the hassle of advance booking and inconvenient flight times. This is the way it should be done!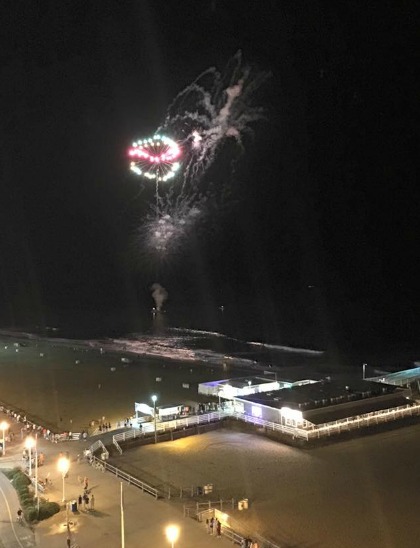 Capital One helps my family travel around to see the world, especially during the holiday season when we like to head south…to a more warmer climate. It's a great way for our family to get together over the holidays and to have a little fun! We can use our miles on any travel-related expense and use them when and where we want to use them! It's a great money-saver for us and allows us to do more!!!
When it comes to earning rewards, Venture Card works harder. In fact, 93 percent of major airline rewards cardholders would earn more miles with Venture Card, according to a random sampling of 489 major airline rewards cardholders. Whether you're going back home, traveling to a new and interesting place, or simply escaping the winter weather, Venture Card from Capital One can help simplify your travel this holiday season and beyond.
Now that I've shared some of my holiday travel tips with all of you (and some of my travel and money-saving secrets), I would love for you to share some of your travel tips with me! Please leave your tips below in my blog's comment form.
I was selected for this opportunity as a member of Clever Girls and the content and opinions expressed here are all my own.