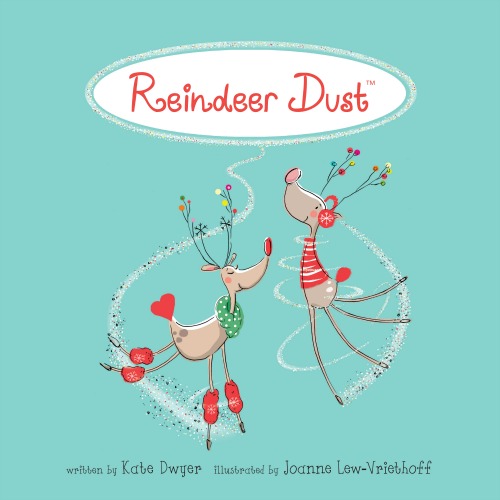 Everyday I'm thankful that I get to see my grandchildren on a regular basis. A few times every week they come over to my home for regular play dates with Nanny and Pappy. These are moments and memories that we will all treasure forever.
One of the things we do during our weekly play dates is we hold story time. I love to sit down and read books to them and at times, my 6 1/2 year old grand daughter will bring a book to read to us. It's great for bonding as a family, helps the kids to learn to be prolific readers and of course…increases their creativity.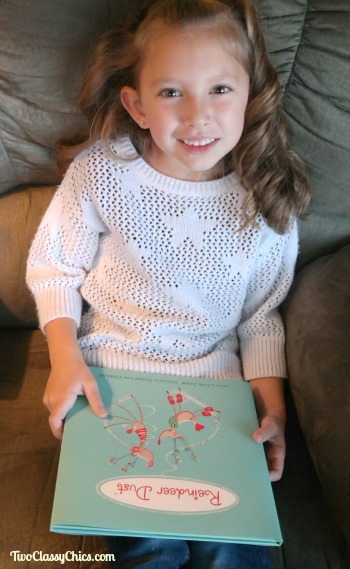 Last weekend the grand-kids were over and we all sat down to read a new holiday book. I'm super excited to tell you about that book today.
Title: Reindeer Dust
Author: Kate Dwyer
Illustrated: Joanne Lew-Vriethoff
ISBN: 978-0-9893176-0-3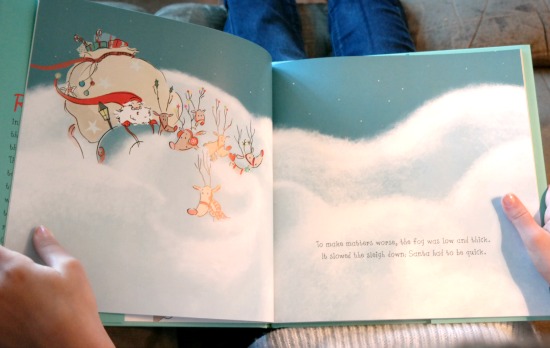 Synopsis: Reindeer Dust is an interactive picture book that engages the imagination through family participation. The book tells the exciting tale of how the Reindeer Dust tradition first began. Designed with the entire family in mind, the book also includes an easy recipe and poem to be read on Christmas Eve.
This is a hardcover children's book that is creatively written and beautifully illustrated. I love how the little story flows from beginning to end. It definitely gets the little ones excited for the upcoming holiday and better yet…it gets the adults excited too!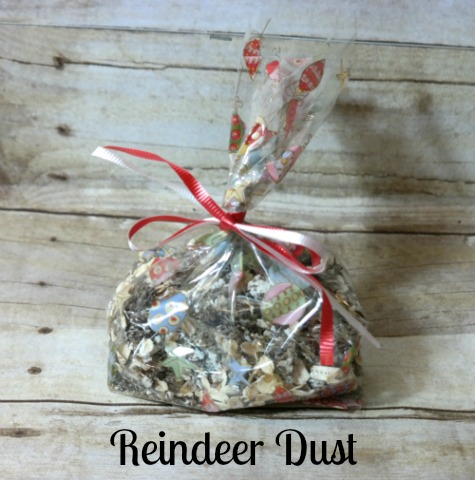 I love how the author explains in simple terms how the Reindeer Dust came to be and how Santa and the Reindeer used it on Christmas eve! At the very end of the book you'll find the recipe so that you and your kids can make homemade Reindeer Dust and use it on Christmas eve plus there is an adorable poem to go right along with it.
This holiday children's book is absolutely adorable! I love that it's completely different than other holiday books in the children's library collection. It's unique and a beautiful family read!
You can purchase the Reindeer Dust
children's book directly from Amazon! It's a great book and a fun holiday tradition to start with the children in your family.
* This post contains affiliate links. If you make a purchase, we may or may not receive a small commission which helps to support this site. Thank you!

Disclaimer: Shelly H. has personally reviewed the product listed above. Shelly has not received any monetary compensation for her review. Shelly did receive a free product to try out so she could evaluate and use it for her review. Her thoughts & opinions in this review are unbiased & honest and your opinions may differ. Thanks!