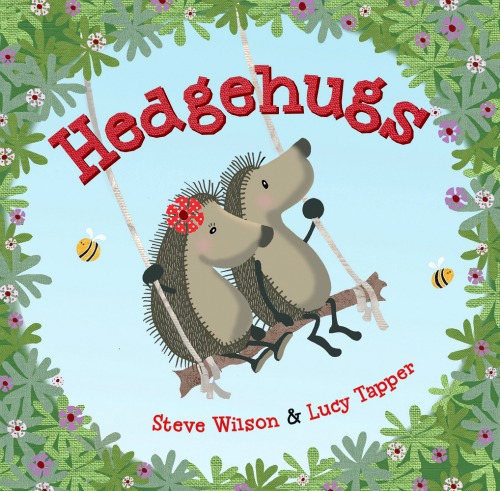 As a grandmother to a 6 1/2 year old little girl and a 3 month old little boy, it's important to me to instill the love for reading in my grandchildren at a very young age. Matter of fact, I've been reading books to my grand daughter since she was 6 months old. To this day, we sit down weekly and read books together. Now that I have a new little grandson, that reading & bonding tradition will continue.
Recently I received a new children's picture book called "Hedgehugs" for review. Here is some information about it.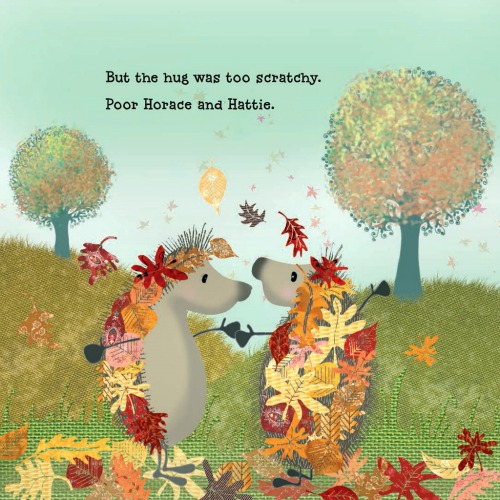 Title: Hedgehugs
Authors: Steve Wilson and Lucy Tapper
ISBN: 978-1-62779-404-6
Book Synopsis: Horace and Hattie are hedgehogs and the very best of friends. Together they make daisy chains, splash in puddles, and have tea parties. But there is one thing they can't do…hug! They are just too spiky. Throughout the seasons, these two will try many different ways to hug. But will Horace and Hattie find a hug that feels just right?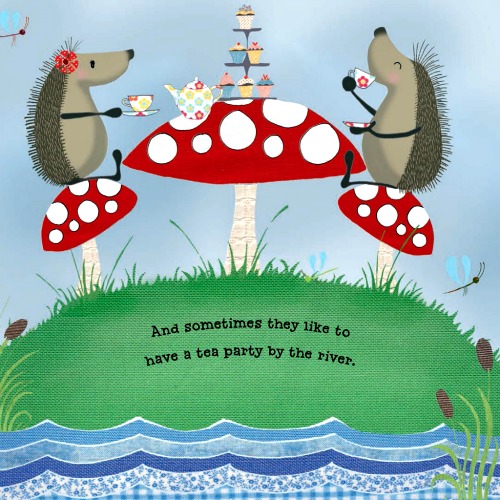 My Thoughts: I love to review children's books as it's a great way to open up a new world to my grandchildren. Plus, it helps to improve their reading skills and provides much needed bonding time with them.
I love the size to this book and I also love the story. It's written in a way that young children can understand and it's easy for them to follow along. My grand daughter is 6 1/2 years old and has no issues reading this book cover-to-cover. The illustrations throughout the book are adorable and eye-catching. It's the type of book that only takes a few minutes to read (less than 10 minutes) so it's great for a before bedtime story. Overall, it's a great children's picture and short-story book!
* This post contains affiliate links. If you make a purchase, we may or may not receive a small commission which helps to support this site. Thank you!

Disclaimer: Shelly H. has personally reviewed the product listed above. Shelly has not received any monetary compensation for her review. Shelly did receive a free product to try out so she could evaluate and use it for her review. Her thoughts & opinions in this review are unbiased & honest and your opinions may differ. Two Classy Chics is not responsible for delivery of any giveaway items won from this blog. We are not responsible for injury or mis-use of any products won from the Two Classy Chics Blog. Please read our Terms of Service & Disclaimer Policy before entering our giveaways. Thanks!