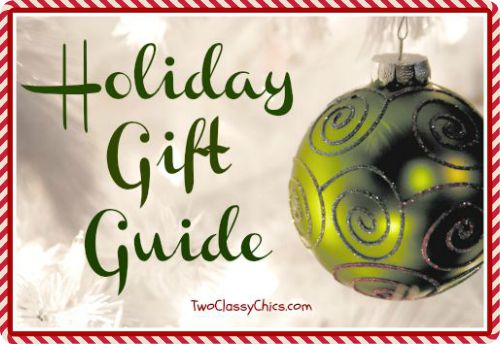 If you've been following this blog…you already know that we regularly host family game nights here at my home. We started this tradition about 25 years ago when our daughter was little. Now that we have grandchildren…we still hold these games nights every 2-3 weeks!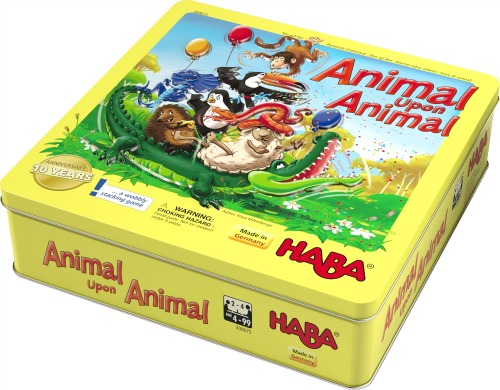 Last week we held another one of our family game nights and this time around we played the Animal Upon Animal game by HABA. This is a wobbly stacking game made for children ages 4 and up. It has small parts, so please make sure you supervise the younger children who may be playing.
The game comes nicely packaged in a metal box for storage and I love that! Way too many games are packaged in cardboard boxes which fall a part within weeks. It includes 29 wooden animals, a wooden die and instructional booklet. You'll need 2-4 players.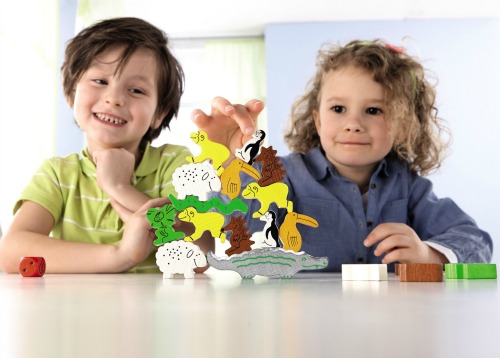 Object of the Game: The wooden animals want to show how good they are at making tall pyramids. Players must be steady & precise when placing their animal onto the developing pyramid.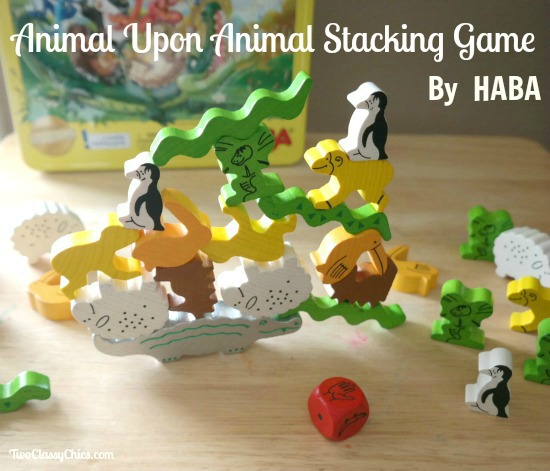 How to Play: Each player takes a turn at rolling the die. If you roll one dot…you take an animal from your provision and place it carefully with one hand anywhere on the pyramid. If you get two dots…you'll take two animals from your provision and pile them carefully one after the other onto the pyramid. If you roll the crocodile on your die…you'll place an animal from your provision pile next to the mouth or tail of the crocodile so that both animals touch…thus enlarging the piling surface of your pyramid. If you get the hand on your die…chose any of your animals and give it to another player who then has to pile the animal onto the pyramid. If you get the question mark on the die…the other players have to determine which of your animals that you have to pile/place. If the pyramid collapses…you start over. The game ends as soon as a player is left with no animals and they are declared the winner!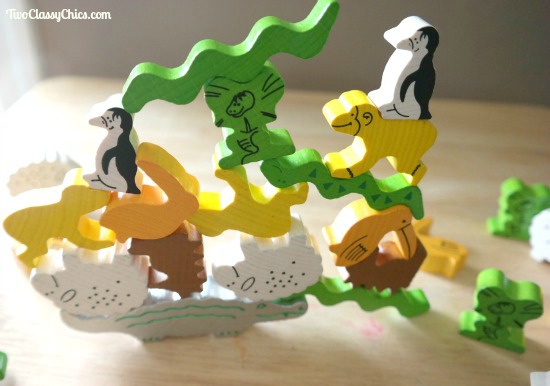 Our Thoughts: One of the things we like about this game is that it's never the same game twice! Second…adults enjoy this game just as much as the kids! It's a great hand-to-eye coordination game so it's great for the little ones and I think it would be great for seniors too! No age limits here!
We sat down and played the game several times one evening. We had people as old as 67 and as young as 6 1/2 playing the game. We would laugh and tease one another when the pyramid would come toppling down. So much fun!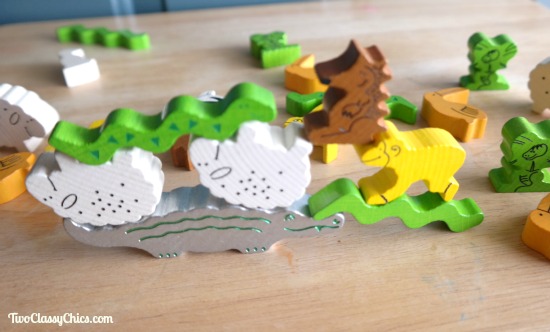 Now that the holidays are almost here…I think the Animal Upon Animal Stacking Game would make a great holiday gift! Especially if your looking for a "joint" sibling gift or a "family" gift to give. You can find this game as well as many other toys and games by visiting HABA online. We give it a big 2-thumbs up!

Disclaimer: Shelly H. has personally reviewed the product listed above. Shelly has not received any monetary compensation for her review. Shelly did receive a free product to try out so she could evaluate and use it for her review. Her thoughts & opinions in this review are unbiased & honest and your opinions may differ. Thanks!