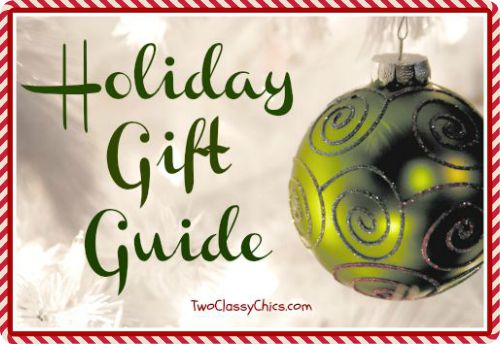 Put away the iPads and cell phones, and allow your child to connect with a teddy bear that teaches them strong, powerful, fun statements to reinforce how special they really are. I love me!, I love my body!, I love to laugh!, I am so loved!, are some of the joyful sayings that the bear says to the child, that the child repeats back to their best friend in first person. Psychologists agree that a child's personality and basic life pattern is firmly embedded by the ages of 4-7. Early childhood self-love is so vital to children because it is the core of how they interact with the world.
The interactive toy works with a press of a paw. A positive, empowering message is delivered from one paw, and it offers the opportunity for the parent or child to record something special of their own on the other paw! BuppaLaPaloo will help children learn to feel empowered and full of love!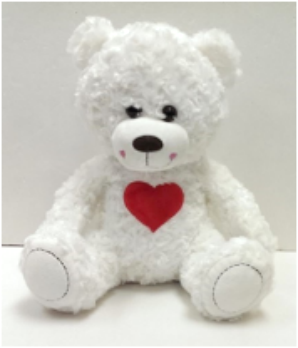 BuppaLaPaloo was founded by Dee Wallace, an internationally known actress with a resume of over 130 films, 4 series, and 200 commercials. She is best known for her role as the mother in E.T., The Extraterrestrial.
My Thoughts: I have a 6 1/2 year old grand daughter and I've been working very hard with her about self-esteem and loving herself. I believe these types of values are instilled in children at a very young age. I've also been working with her on how to express her feelings and to openly express them any time she feels she needs to.
This interactive teddy bear is absolutely adorable and super soft. Perfect for a child to cuddle with. I love that when the child presses the one paw they are delivered pre-recorded positive messages. They are crystal clear and just make you smile when you hear them. You'll hear things like: I love my body, I love to dance, I love being happy, I love you and many more!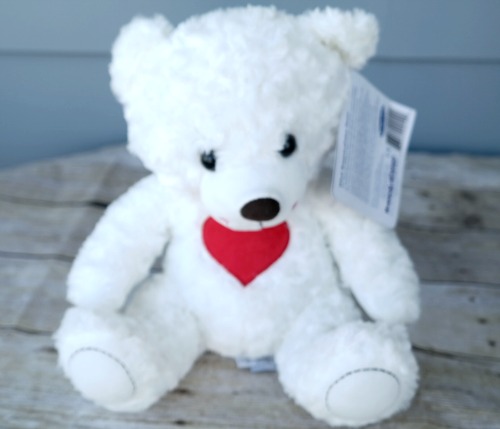 The parent or the child can record another personal message via the other paw. As a grandparent, I decided to record myself saying something special to my grand daughter. Every time she pushes that other paw she hears my special message to her over & over which I really love that feature!
What a great holiday gift to give to a special little girl on your holiday list. Matter of fact, don't just think about the holidays. This would make a great Birthday Gift, Easter Gift or Valentine's Day Gift too!
You can learn more about this special interactive teddy bear by visiting BuppaLaPaloo online.

Disclaimer: Shelly H. has personally reviewed the product listed above. Shelly has not received any monetary compensation for her review. Shelly did receive a free product to try out so she could evaluate and use it for her review. Her thoughts & opinions in this review are unbiased & honest and your opinions may differ. Thanks!