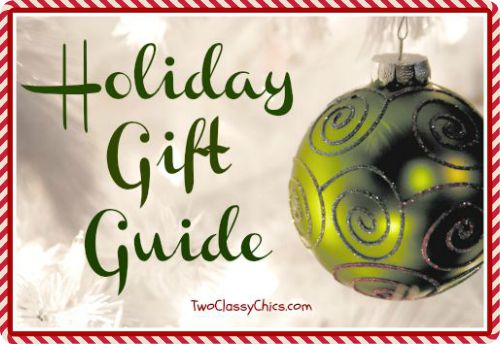 We've been featuring beautiful products that are hand-crafted and artisan-made from Novica here on this blog since 2011. Everything that I've reviewed and the several items that I have purchased have been beautiful and extremely well-made. I've been pleased 100% of the time which is really hard to say about most companies.
Novica works in association with the National Geographic to bring consumers handmade works of art from all around the world. You can shop for gorgeous pieces of jewelry, home decor items, fashion & clothing items, outdoor products, furniture, artwork and all sorts of things! I love that each item lists the artist who made it and a little bit about them.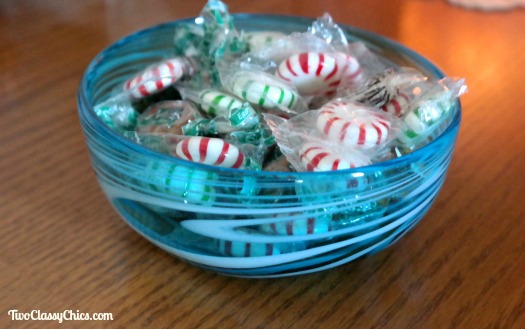 I recently had the opportunity to review a set of 2 Blown Glass Bowls in a gorgeous aquamarine swirl pattern from artists Javier and Efren. These blown glass bowls are handcrafted in Mexico and are shipped directly from Mexico to you. In the package is a little card that tells you the following about the product:
Javier and Efren achieve a fabulous effect with the dynamic design of this pair of glass bowls. Each bowl is crafted with traditional blown glass techniques, in which artisans blow through a metal pipe while twirling it with one hand.
Each of these bowls will hold 11 oz. and each one measures approximately 2.4″ high by 5 1/4″ in diameter. They are the perfect size for candy dishes or for serving your smaller amounts of foods like dips, sauces, etc. They recommend hand-washing but you can put them on the top rack in your dishwasher, although I've been hand-washing mine. They are made from lead-free glass and contain no toxins.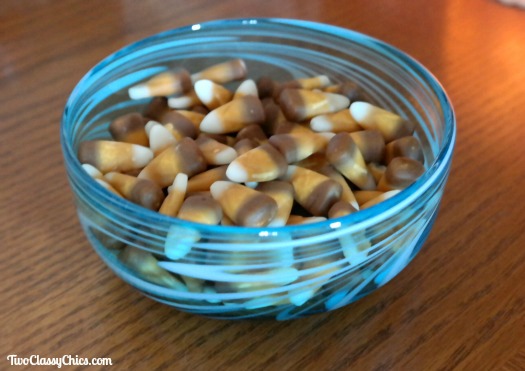 I decorate in a coastal and beach style. I love adding beautiful turquoise colored glassware throughout my kitchen and dining room areas. It gives my rooms a pop of nice color!
These blown glass bowls are just perfect…in every way! I love their color, shape and size. I've been using them as candy and nut dishes for the past few weeks and will be using them for other things as the need arises. What a beautiful item to add to your own home or pick up a set to give as a holiday gift this year.
Still looking for holiday gifts? Check out their Men's Jewelry and the beautiful Pearl Rings for Women. Gorgeous stuff!

Disclaimer: Two Classy Chics is not responsible for delivery of any giveaway items won from this blog. We are not responsible for injury or mis-use of any products won from the Two Classy Chics Blog. Please read our Terms of Service & Disclaimer Policy before entering our giveaways. Thanks!