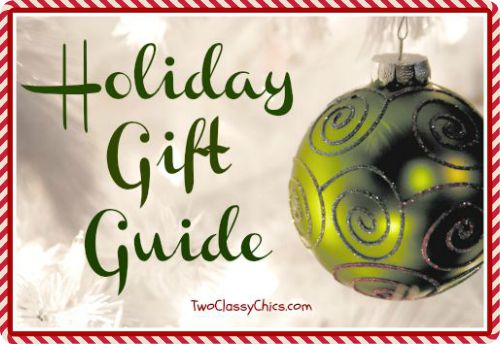 Steven Universe is a fantastical animated series about the adventures of a boy named Steven, the ultimate "little brother" to a team of magical guardians of humanity—the Crystal Gems. Steven doesn't have much control over his powers, which originate from the gem in his bellybutton. But that doesn't stop him from joining Garnet, Amethyst and Pearl on their magical adventures and somehow finding a way to save the day!
Steven Universe is an animated show that kids love to watch on the Cartoon Network.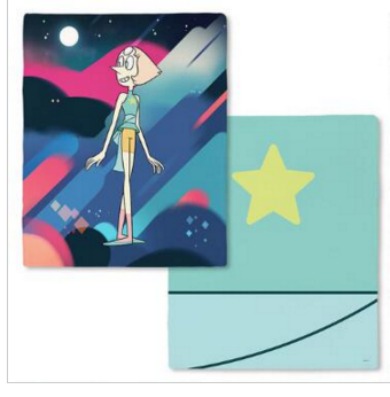 Now fans of Steven Universe can keep warm with a generously sized, two-sided print fleece throw blanket. With a design on each side, this soft fleece blanket is perfect for lounging and keeping warm during the winter. The Steven Universe Fleece Throw Blanket is available in the following variations: Steven, Garnet, Pearl, Amethyst and Cookie Cat.
For our review and feature on the Holiday Gift Guide we received the Pearl design fleece blanket to check out for all of you. My 6 year old grand daughter loves to watch Steven Universe and knew immediately who this character was when she saw the fleece blanket in my home.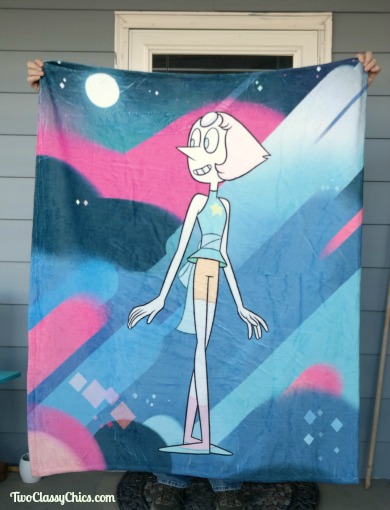 One of the things I like about the throw blanket is that it's completely reversible and the design is different on both sides. In other words…it's not a mirror image which is nice! Second, it's incredibly soft and feels really great against your skin!
Another thing that I like about this throw blanket is that it's generously sized! My husband is holding it up in that one photo above and as you can see…you can barely see him behind it. An adult or two kids could easily use this blanket to keep warm!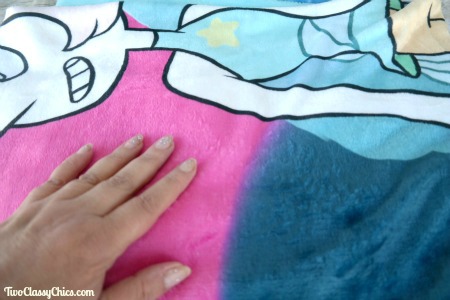 Purchasing Information: Exclusively online at CartoonNetworkShop for the MSRP of $49.95 each. What a great gift that can indeed be used by the entire family and it's a practical gift to give and receive!
* This post contains affiliate links. If you make a purchase, we may or may not receive a small commission which helps to support this site. Thank you!

Disclaimer: Shelly H. has personally reviewed the product listed above. Shelly has not received any monetary compensation for her review. Shelly did receive a free product to try out so she could evaluate and use it for her review. Her thoughts & opinions in this review are unbiased & honest and your opinions may differ. Thanks!