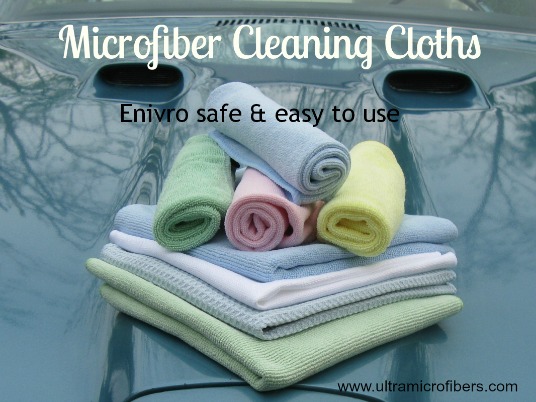 Cleaning…we all have to do it whether we like it or not. With that said, cleaning your home is a whole lot easier when you have the proper cleaning equipment, tools and supplies.
Let me introduce you to Ultra Microfibers who offers premium microfiber cleaning products. The company's mission is to offer quality products to the consumer while working towards the preservation of our earth and our future. The company is committed to providing customers with an innovative solution that promotes natural methods of green cleaning without chemicals, for a safe and healthy environment.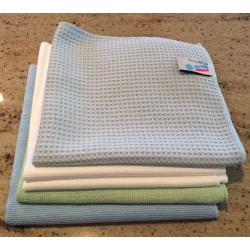 When you shop at UltraMicrofibers.com you'll find microfiber facial cloths, glass cleaning cloths, auto detailing cloths, general all-purpose cleaning cloths, mops to get those floors clean and so much more! This is your one-stop natural cleaning store!
Here are 3 of my favorite products: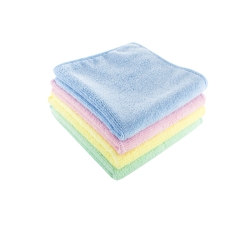 1. Basic Economy 4-Pack: These microfiber cleaning cloths come 4 to a pack for only $20.00. What a budget-friendly price for premium cleaning products! These cloths can be used on any cleaning job in and around your home and make an affordable gift too! Another great thing about this pack is that they are gentle enough for facial cleaning and you can also use them to wash dishes!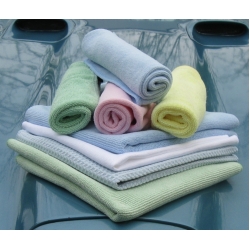 2. Starter Kit with 8 Cloths: This is a great starter set which includes 1 Premium Glass Cleaning Cloth, 1 Waffle Cleaning Cloth, 2 Multi-Purpose Duster Cloths and 4 Basic Microfiber Cleaning Cloths for $50.00. Wow, this kit has everything you need to get started cleaning your home the natural way!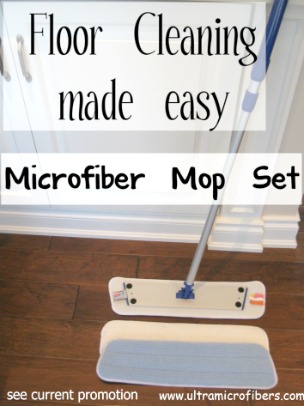 3. Mop Cleaning System: Let's face it…we all have dirty floors and nothing gets them cleaner, naturally than a good microfiber cleaning mop! This set includes: mop pole, base, blue mop pad and white mop pad. One pad is used for dry dusting and the other pad is used for mopping. Everything you need for sparkling clean floors!
Now is the time to put away those harmful cleaning chemicals and clean your home naturally. You can find all of your premium microfiber cleaning supplies by shopping at UltraMicrofibers. You can connect with the company on Facebook too.
Reader's Discount: Use coupon code 2220 for 20% off your purchase until Jan 31st, 2016.

Disclosure: This is a compensated post. I was given the subject matter to write about but all words, thoughts and opinions are 100% my own.