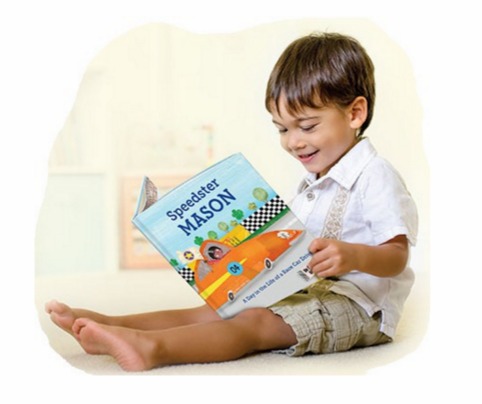 About I See Me! In 1998, husband and wife, Allan and Maia, received a personalized book as a gift for their first son. They loved that the book was personalized, but thought the illustration could have been better and the story could have been more customized to their child. So in May of 2000, after a year of active product development, I See Me! was created. Allan's and Maia's goal for their first book, My Very Own Name, was to produce an educational book that would teach young children how to recognize letters and spell their names. Today, you can customize over 100 different titles! Their mission is to increase self-esteem in children through personalized books that celebrate the uniqueness of each child. The goal of their books is to show each child how absolutely unique and special he or she is, to teach the child how to spell his or her name, and to build vocabulary skills.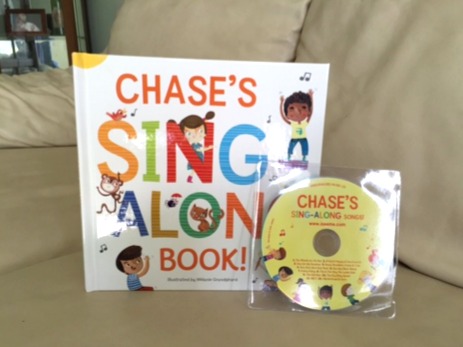 My Sing Along Book and Personalized Music
A delightful personalized book, personalized music CD and MP3 digital download of the music, all personalized with your child's name throughout the text and music!
I absolutely love the products that I See Me! offers. I've used their website many times to purchase a personalized book for my nephew, so I was super excited to have the opportunity to get another title to add to his library collection. My nephew LOVES books, so every time I bring him a new story for him to keep, he lights up with the most adorable smile you've ever seen. He immediately wants to sit down and read what I brought. I know it's always a success when I bring him a title from I See Me!, because they offer unique, personalized products for your child.What better way to invest in your child's future than with their very own personalized book?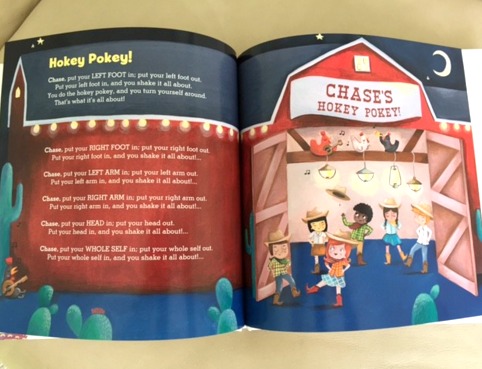 I am very impressed with I See Me's newest addition, My Sing Along Book!. When this book finally arrived in the mail, I was so excited to open it and explore how it was personalized to my nephew. This book offers 12 different infamous songs such as Hokey Pokey, The Wheels on the Bus, and the Itsy Bitsy Spider. I See Me managed to include my nephew's name throughout each song. The book even came with a personalized music CD which includes my nephew's name through the song!!! I literally squealed when I listed to the CD. So if you are looking for a Christmas present for your child or nephew/niece, or best friend's child, I would like to suggest I See Me's My Sing Along Book!. The Book is available $29.99 and the book with music is available for $39.99. Your child will absolutely LOVE reading the songs and hearing their name in the music.
So the next time you're doing your online shopping, pick up a copy! You won't be disappointed! Head on over to I SEE ME and check out all of the personalized books and children's gifts that they have to offer.
Giveaway: One lucky winner is going to win the personalized children's book My Sing Along Book just like the one that I got to review. NOTE: This item will NOT arrive before the Christmas holiday.
Giveaway Details: This giveaway is open to residents of the US ONLY age 18 and over. Please read our Terms of Service & Disclaimer Policy before entering. This giveaway will close on December 15th, 2015 at 11:59 pm EST time. No purchase necessary to enter or win.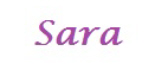 Disclaimer: Sara M. has personally reviewed the product listed above. Sara has not received any monetary compensation for her review. Sara did receive a free product to try out so she could evaluate and use it for her review. Her thoughts & opinions in this review are unbiased & honest and your opinions may differ. Two Classy Chics is not responsible for delivery of any giveaway items won from this blog. We are not responsible for injury or mis-use of any products won from the Two Classy Chics Blog. Please read our Terms of Service & Disclaimer Policy before entering our giveaways.