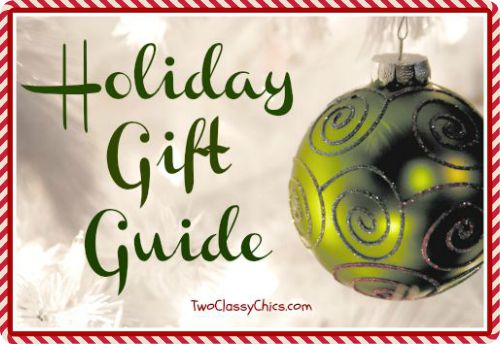 Did you know that every 107 seconds, a person is sexually assaulted? Each year, there are 293,000 victims of sexual assault. Everyone thinks it won't happen to them, but we can never be too prepared.
An attacker can strike when we least expect it and an easy way to be prepared is to always have a safety device on hand, like a flashlight. When a flashlight is rated at 200 lumens or more, setting it to the strobe mode can cause a disorienting effect on your attacker and stop them dead in their tracks. A flashlight can be much easier to use than mace, which takes more precise aim in a stressful situation.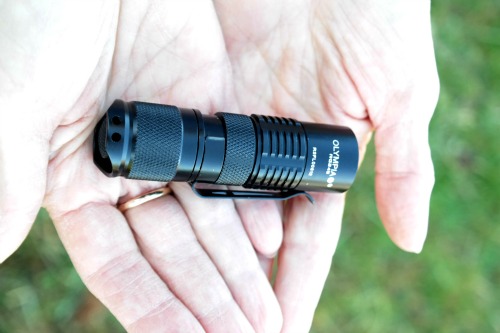 RG245 Flashlight: Perfect for women looking for extra safety protection as the days get darker earlier, the small, bright, light-weight Olympia RG245 is ideal for keeping on hand in your car, handbag or on your nightstand. The RG245 has 5 light settings, including Strobe and SOS for emergency situations. The strobe setting is so powerful that it temporarily blinds unexpected assailants. The RG245 is perfect for fitting in a small bag or glove compartment at a mere 3.3 inches long.
This little flashlight is loaded with features:
* Beam Distance 122 Meters
* 5 Light Settings – High, Middle, Low, Strobe and S.O.S.
* Waterproof to 2 Meters
* 245 Lumens (Very Bright)
* Made from Aircraft Grade Aluminum – Super Durable
* Plus Many More!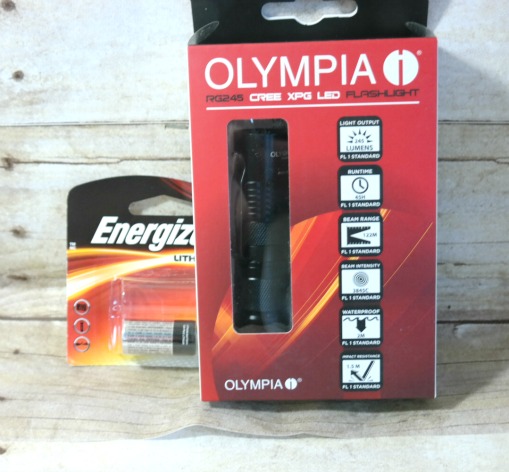 Boxed Set Includes:
* 1 Olympia RG245 CREE XP-G2R5 LED Flashlight
* 1 Nylon holster with dedicated belt loop and a D-ring
* 1 Lanyard
* 1 Belt clip
* 1 Extra tail switch cap
* 2 Extra O-rings
* 1 User Guide
* Boxed and ready for gift-giving
I received the Olympia RG245 Flashlight for review and I absolutely love it! It's extremely light-weight and compact in it's size which makes it perfect for carrying around in my purse. It can also be placed in a tool box, glove compartment, luggage, tote bag, diaper bag, gym bag, locker, desk drawer at work, backpack, brief case…well, you get the point! It's small enough to go with you every where!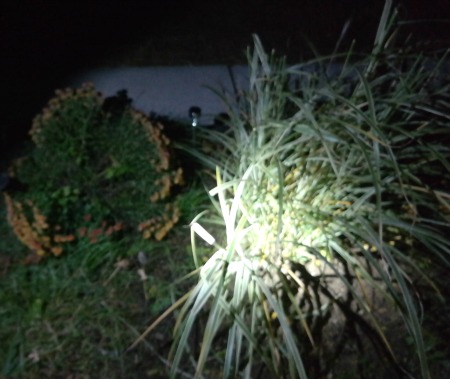 I took it outside one night when it was pitch black outside. No street lights were on at all. I wanted to show you how bright these LED lights are and how big of a space it lights up. As you can see in my photo above…this little flashlight is super powerful. That little flashlight lit up an area the size of a living room outdoors. I could see my (almost) dead flowers, every blade of grass, garden rocks, etc. I was super impressed!
Another thing I love about it is the accessories that are included with it. You get a lanyard, belt clip and a holster so that you can use it any way that you prefer. It's extremely well-made and a perfect little flashlight to have! What a great holiday gift!
Head on over to Olympia and take a look at all of their outdoor products that they have to offer. The holidays are quickly coming and now is the time to do your holiday shopping!

Disclaimer: Shelly H. has personally reviewed the product listed above. Shelly has not received any monetary compensation for her review. Shelly did receive a free product to try out so she could evaluate and use it for her review. Her thoughts & opinions in this review are unbiased & honest and your opinions may differ. Thanks!