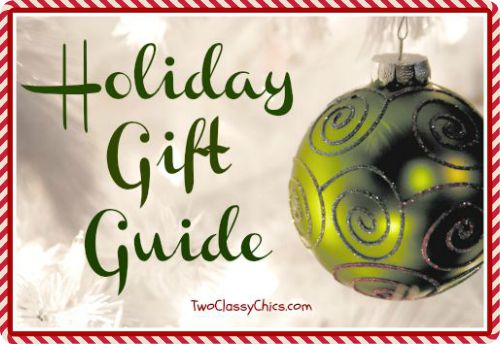 How many of you love receiving fresh flowers? I know, I do! With that said, I don't have the time to run out every month to buy them and not only that…the quality that I find at my local florist shop or grocery store is not always the greatest.
Well, now there is a solution! Let me introduce you to BloomsyBox.com. This company offers a monthly subscription service where you can sign-up and receive fresh flowers delivered to your door…every month! You can order their service for yourself or gift-it to a loved one.
Their flowers are super fresh and smell oh-so good! On top of that, their service is extremely affordable at $34.99 for a basic subscription and includes free shipping! If you are going to be out-of-town on vacation, you can suspend your service for that month with no penalties. You can cancel at any time.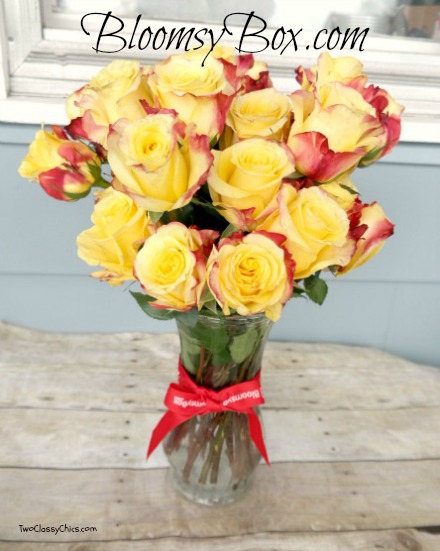 This company is different than the other florists because they don't do any mixed bouquets that are packed with unnecessary extras…you know what I'm talking about…loads of stems, leaves and baby's breath. Frankly…I want the beautiful flowers and not the fillers!
The company only deals in "single-variety"- hand-tied bunches; second, the flowers are sourced direct from suppliers in South America, Holland, Thailand and California meaning no middle-man mark-up to increase the price. Fantastic! It's really straight-forward and a great service!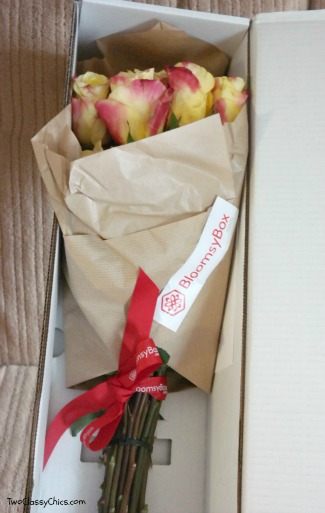 I received a complimentary shipment of beautiful roses from BloomsyBox to check out for all of you. I opened the shipping box and was immediately impressed. The flowers were beautifully packaged inside. Wow, what a great initial presentation!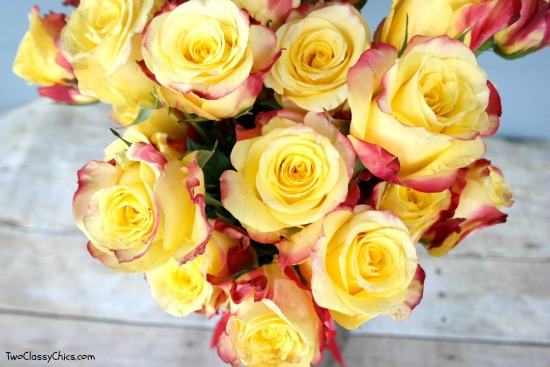 Once I got them out of their packaging materials and got a good look at them…I was even more impressed with their beauty! They are bright, colorful, crisp and very…very fresh! Oh…and they smell heavenly too!
My mother was here when the flowers arrived and was equally as impressed with them as I was. Matter of fact…she was trying to "run away" with a few for herself. Oh…I'm not greedy so I did eventually share!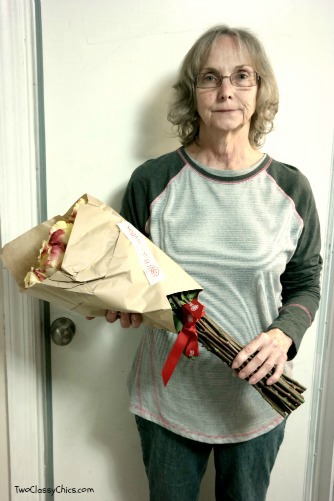 BloomsyBox is a wonderful monthly fresh floral bouquet subscription box service! What a great way to get fresh flowers delivered to your home monthly or gift the subscription to a loved one. Just a hint to all of the men who read our blog…this would make the perfect holiday gift for your sweetie this holiday season!
You can visit BloomsyBox to learn more about the company and the subscription boxes that they have to offer.
* This post contains affiliate links. If you make a purchase, we may or may not receive a small commission which helps to support this site. Thank you!

Disclaimer: Shelly H. has personally reviewed the product listed above. Shelly has not received any monetary compensation for her review. Shelly did receive a free product to try out so she could evaluate and use it for her review. Her thoughts & opinions in this review are unbiased & honest and your opinions may differ. Thanks!