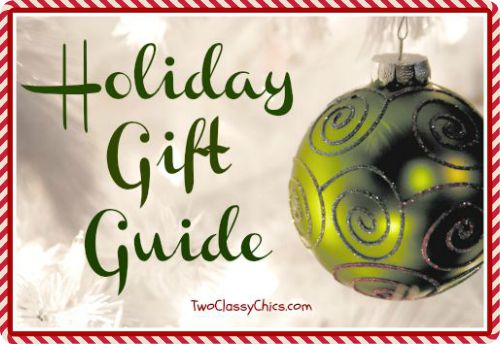 The holiday shopping season is finally upon us and getting into full swing. I know for myself…I've started all of my shopping early this year and have been scouring the web for some great holiday gifts.
One of the things I look for every year is chocolate gifts! I have several family members and close friends who live across the country who love chocolate! I like to place my orders online and have the gifts shipped directly to them. It's always a gift that is welcomed and appreciated.
Chocolate.org is jam-packed with delicious gift ideas for yourself and loved ones. They carry chocolate goodies from over 240 chocolate shops from all around the country! They have delicious fudge, chocolate candies, cookies, cookie pops, chocolate covered pretzels, cake pops, cupcakes, brownies and everything in between!
It's really easy to shop at Chocolate.org because you can shop their Best Sellers, By Category, By Occasion, by Price, by Type, etc. They have hundreds upon hundreds of different mouth-watering products all at your fingertips!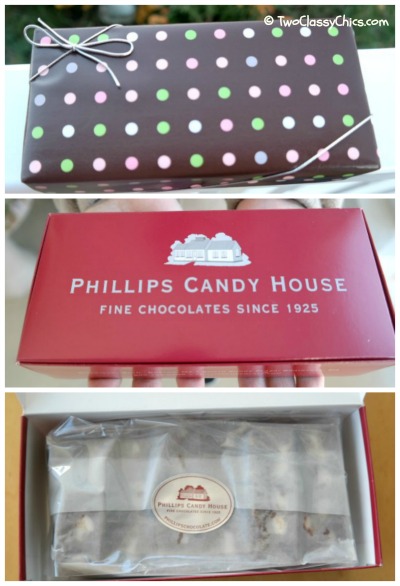 For my review I selected some chocolate marshmallow fudge from Phillips Candy House. This company has been making fine chocolates since 1925 and are based out of Boston, MA.
My box of chocolate marshmallow fudge arrived quickly to my home and was beautifully packaged! It was gift-wrapped and had a little gold metallic bow. Once you open the box it's equally impressive! My fudge was securely wrapped in waxed paper and then sealed in a plastic clear bag to ensure freshness.
In the past when I've ordered fudge online from other companies it would arrive in a gift box and wrapped in waxed paper. By the time it would reach me the air would get it and it would be hard. You know what I mean!!! Anyway, this is the first company that I've seen that also places it in a sealed clear bag to ensure that no air gets into the package! Love that!!!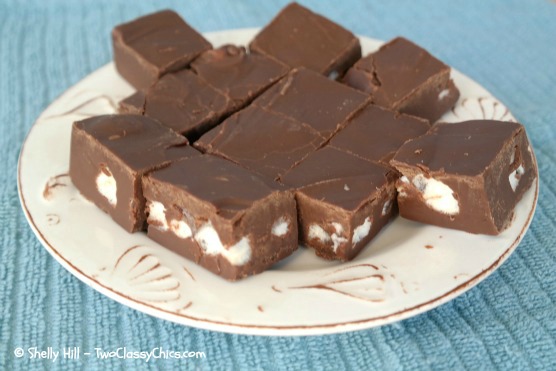 I'm what you would call a "fudge diva" and it's my PREFERRED chocolate indulgence. I make my own fudge and I buy a LOT of fudge when we are out traveling around. It's my addiction and I'm not afraid to admit that.
The chocolate marshmallow fudge from Phillips Candy House was the best fudge I've had in many years!!! Seriously, it's that good! It has a smooth and creamy texture to it…without being too hard or too soft. It has the right amount of chocolate sweetness & marshmallows in it. I love how it just melts in my mouth! Oh my…chocolate heaven for sure!
I love shopping at Chocolate.org! I can buy from any of their 250 Chocolate Shops and mix-n-match my orders. How cool is that? Totally cool. Head on over to their store and check them out for your holiday gifts! You can connect with them on Facebook too.

Disclaimer: Shelly H. has personally reviewed the product listed above. Shelly has not received any monetary compensation for her review. Shelly did receive a free product to try out so she could evaluate and use it for her review. Her thoughts & opinions in this review are unbiased & honest and your opinions may differ. Thanks!