Wow, it's November 30th and Thanksgiving has come and gone. You know what that means? Yes, Christmas and New Year's are just around the corner. I know these next few weeks are going to be busy ones and will just fly by.
Today we are sharing with all of you 4 delicious holiday cocktail recipes. These are great recipes to enjoy with your holiday meals or at a cocktail party. Looking for more Holiday Party Cocktail Recipes? We've got plenty of them right here on the blog!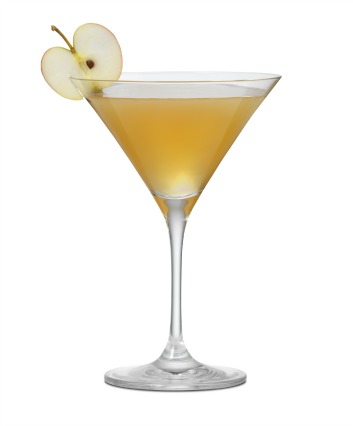 APPLE CIDER MARGARITA COCKTAIL RECIPE
2 oz Tequila
2 oz Apple Cider (1/2 pressed apple)
2 oz Be Mixed Zero-Calorie & Sugar Free "Margarita" Cocktail Mixer
3 slices muddled fresh ginger
Dash ground cinnamon
pinch of salt
Shake all ingredients over ice until well chilled. Strain into an ice-filled highball glass. Garnish with apple wedge.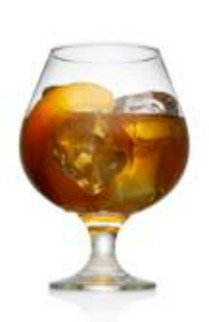 BE FESTIVE COCKTAIL RECIPE
2oz Be Mixed Zero-Calorie & Sugar Free "Ginger Lime" Cocktail Mixer
2oz Bulleit Bourbon
2oz water
Garnish: 1 strip lemon peel, 1 cinnamon stick. Ingredients: Combine all ingredients in small pot over medium-high heat. Bring to a simmer, remove from heat, steep for 5 minutes.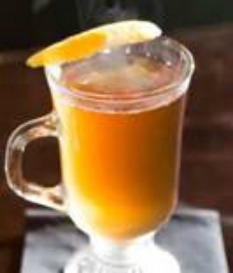 CALICHE SPICED HOT TODDY COCKTAIL RECIPE
2 oz Caliche Rum
3/4 oz lemon juice
3/4 oz apple juice
1/2 oz honey syrup
1/2 oz Cointreau
1/4 oz orange juice
Shake all the ingredients and strain into a toddy glass and add hot water garnished with a cinnamon stick and a slice of orange with 3 cloves.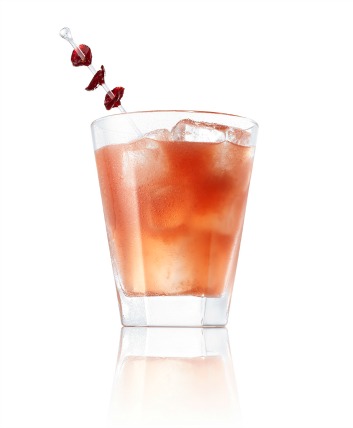 CALICHE MAYFLOWER COCKTAIL RECIPE
2 oz Caliche Rum
3/4 oz Lime Juice
1 tbsp of Cranberry Jam. (1 oz if using cranberry sauce)
2 dashes Angostura Bitters
Cranberries for garnish
Combine the first 3 ingredients in a cocktail shaker over ice and shake until well chilled. Strain into a rocks filled glass and top with the bitters. Add cranberries for garnish.
* This post contains affiliate links. If you make a purchase, we may or may not receive a small commission which helps to support this site. Thank you!
Disclosure: Recipes and photos used with permission. You must be 21 years of age to consume alcohol. Please drink responsibly.