Thanksgiving is quickly approaching and many of us will be sitting down with our family and friends for a holiday meal. To go along with your festive holiday meals…we've got a few delicious cocktails recipes to share with all of you today.
Looking for more delicious cocktail recipes for your holiday parties? We've got plenty of them right here on the blog!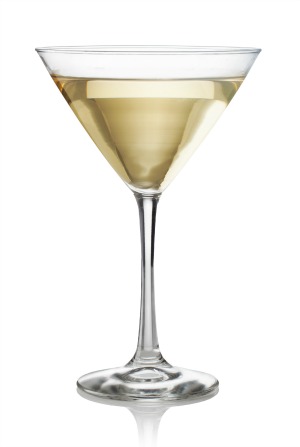 WHITE TUXEDO COCKTAIL RECIPE
1.25 oz Bombay Sapphire gin
1.25 oz Martini Bianco vermouth
.5 oz Manzanilla sherry
2 dashes Grapefruit bitters
Stir well and strain into a cocktail coupe, Garnish with Lemon oils and six drops of Salted Tarragon Olive Oil.
"It's the perfect fall aperitif cocktail because it is elegantly dry and nutty from the dry sherry and bianco vermouth, and the salt tarragaon olive oil makes you salivate and coats you your stomach, which signals that you're ready for a meal." –Created by Bombay Sapphire's 2015 Most Imaginative Bartender Winner and Owner of Austin's Roosevelt Room, Justin Lavenue.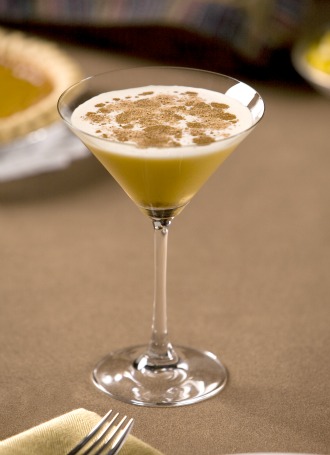 SAPPHIRE SPICE COCKTAIL RECIPE
2 parts Bombay Sapphire gin
1 large heaping spoonful of Pumpkin Puree and/or Pumpkin Pie Mix
1 tsb. Dark Brown Sugar
A dash of Vanilla Extract (7 drops)
2 dashes of Ground Cinnamon
Shake all ingredients vigorously with ice and strain into chilled martini glasses, then top with nutmeg.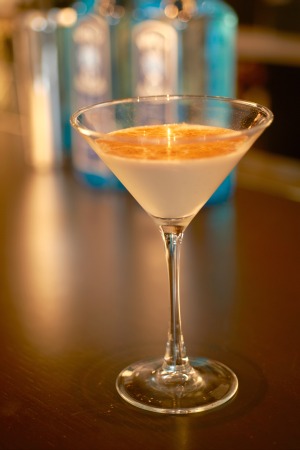 THE GIN VICTORIA COCKTAIL RECIPE
1.5 parts BOMBAY SAPPHIRE® East Gin
1/2 part Fernet Branca
1/2 part White Cacao Liqueur
1/2 part Homemade Nutmeg and Lightly Infused Cardamom Syrup
3/4 part Heavy Cream
Shake and serve straight up in a cocktail glass. Toasted Cinnamon Dust garnish.
* This post contains affiliate links. If you make a purchase, we may or may not receive a small commission which helps to support this site. Thank you!
Disclosure: Recipes and photos used with permission. You must be 21 years of age to consume alcohol. Please drink responsibly.