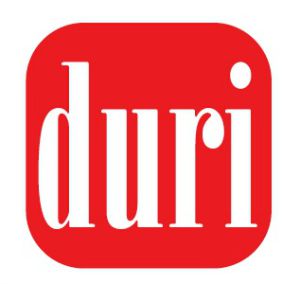 Fall and Winter don't need to be drab and dreary – especially when painting fingers and toes. With the new "Revel In Luxury" Collection, elevates autumnal- and winter-toned neutrals into rich nail polish hues that add just the right amount of pop to cold weather's manis and pedis.
Each shade in this collection has its own unique flare and glamour. 'Revel in Luxury' is made up of robust and lush shades that feature blended multi-faceted, androgynous colors, luxe neutrals and powerful statement-making pigments that are extravagant yet effortlessly sophisticated.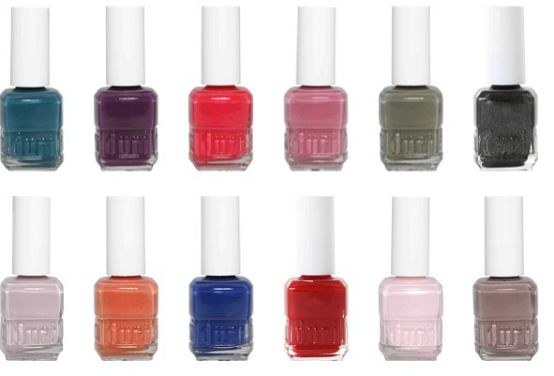 These twelve brand new polishes are inspired by the trending Pantone 2015 Fall Fashion reports, which indicate a balancing of earthy neutrals with bold color statements.
You Can Choose From:
* It's All About Me (659) – a cultivated, vibrant watermelon pink
* Posh (667) – an enigmatic, sensual purple
* Live It Up! (662) – a soothing moss khaki
* In Vogue (666) – a sophisticated and playful salmon
* Oh, My Stars (657) – a serene yet confident dark turquoise with just a hint of blue micro-shimmer
* Black Diamond (663) – a powerful black saturated with silver micro-glitter
* Chic Chick (658) – a luxurious taupe-hued mink
* Au Moment (660) – a stately pearly iced pink
* Lost In Elegance (661) – a sumptuous chinchilla with subtle copper and silver micro-shimmer
* Paint The Town (664) – a tasteful winter amaryllis red
* Feeling Beautiful (665) – a dusty, comforting rose
* Revel In Luxury (668) – a magnificent shimmering royal sapphire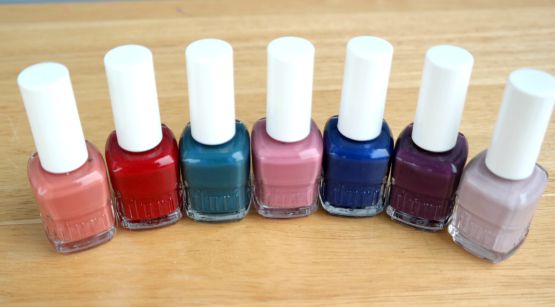 The holidays are coming and I love giving manicure & pedicure sets to some of my best girlfriends as holiday gifts. When I make up mani & pedi gift sets I like to go out and pick up a little cosmetic bag, a few nail files, polish remover, cotton pads and several bottles of nail polish. It's a gift that girls love to receive.
I received 7 bottles of nail polish from the current collection to review for you and I just love them! There are funky & cool shades like "Oh My Star" and "Revel in Luxury" and universal shades like "Feeling Beautiful and "In Vogue". The current collection includes colors for every woman…every day of the week!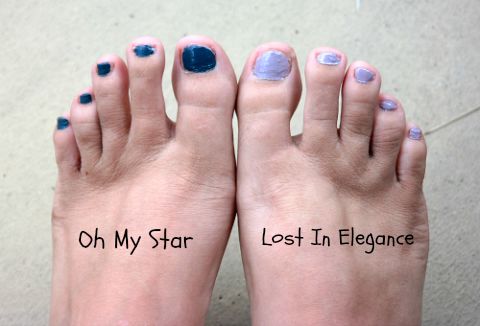 I love nail polishes and have at least 50+ bottles in my home at any given time. The girls in my family love to get together for what we call "Girls Spa Day" and soak our feet, give ourselves facials and do our nails. This line of nail polish is fantastic! The colors are vivid & true and you get really nice coverage and wear. I apply two coats and I get at least a week's worth of wear before I need any touch-ups!
Duri's entire collection of 300+ nail polishes are all 3-free from DBP, Toluene and Formaldehyde, and are also environmentally friendly. Individual polishes can be purchased for $6 – pure elegance without a lavish price.
Indulge in this opulent yet wearable new collection and all of Duri's polishes, available nationwide at salons, spas and specialty stores, as well as online at www.duri.com.

Disclaimer: Shelly H. has personally reviewed the product listed above. Shelly has not received any monetary compensation for her review. Shelly did receive a free product to try out so she could evaluate and use it for her review. Her thoughts & opinions in this review are unbiased & honest and your opinions may differ. Thanks!