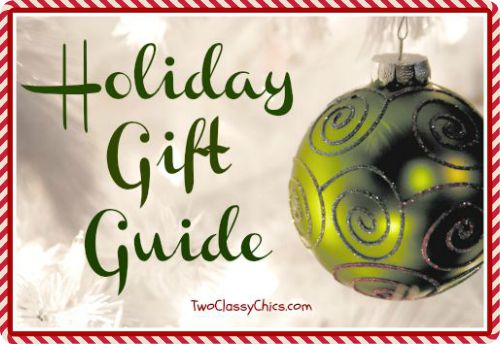 Our grandchildren are the center of our lives. We are very fortunate that they live a short 10 minutes away and we spend a lot of time with them. We love to get the kids and take them to various community festivals, fairs, amusement parks, museums, etc. We just enjoy being around the grandchildren as much as we can.
With that said…we are often out in public with them and at very crowded places. I'm always worried that the Princess will wander off or a weirdo will try to snatch her. When it's really crowded…I'm always on-guard and try my best to keep an eye on her.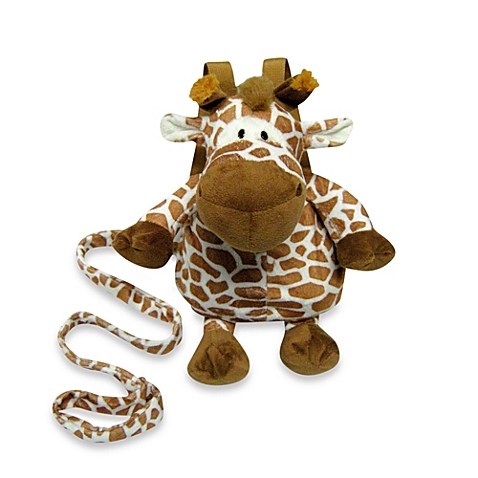 Let me introduce you to a really cool product for those of you with small children or grandchildren. It's the 2-in-1 Animal Harness Backpack from Animal Planet. This item is for kids ages 18 months and up. I love that there are all kinds of different animals available: lion, zebra, elephant, giraffe, bear, etc.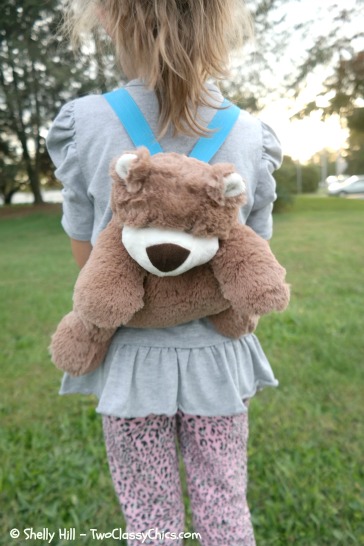 What makes this item so cool is that it's a 2-in-1 product. It can be used as an adorable backpack or as a harness & backpack combination. I've seen leashes on children before and just didn't like the look of them at all. No child should look like a dog on a leash. However, this harness backpack is a much better way to go!
There's an adjustable strap, so as your child grows…this harness & backpack will grow with them. It's super soft & plush…machine washable too! This will make harness wearing for children much more appetizing to the kids and to the parents/grandparents alike. They are adorable!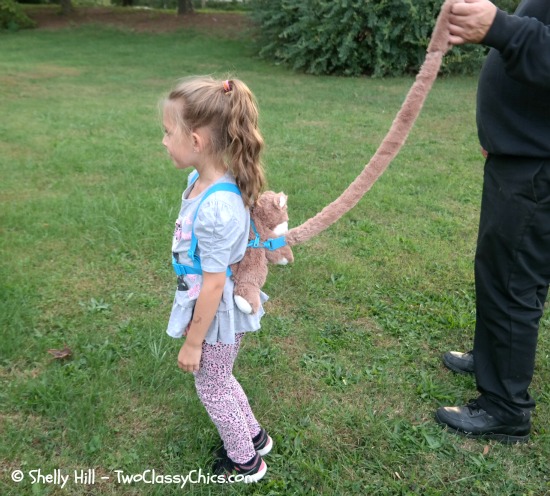 What a fun item to give this holiday season! An item that is cute, functional and provides a much-needed safety measure when you are out & about in crowded public places. I think it's fantastic!
You can find the new Animal Planet Animal Harness & Backpack at Walmart, Bed Bath & Beyond, BuyBuy Baby, Target and at other fine retailers across the nation.
* This post contains affiliate links. If you make a purchase, we may or may not receive a small commission which helps to support this site. Thank you!

Disclaimer: Shelly H. has personally reviewed the product listed above. Shelly has not received any monetary compensation for her review. Shelly did receive a free product to try out so she could evaluate and use it for her review. Her thoughts & opinions in this review are unbiased & honest and your opinions may differ. Thanks!