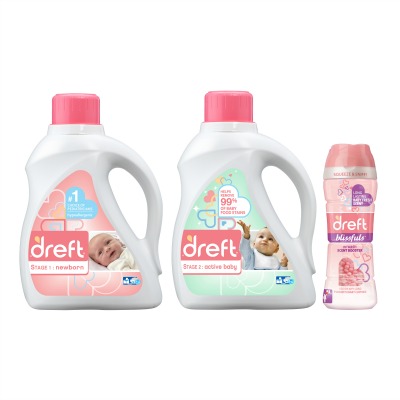 One of the greatest gifts that I received in my life was the birth of my daughter. My second greatest gift was the birth of my grand daughter and now I will be getting a third blessed gift, a grandson in just a few short months. Nothing has brought me more joy in life than being a mother and a grandmother.
When I was preparing for the birth of my daughter I remember going through the "nesting" stage and preparing the baby's nursery. That included countless hours of washing all of her crib linens and baby clothes in Dreft laundry detergent and preparing those items for her arrival.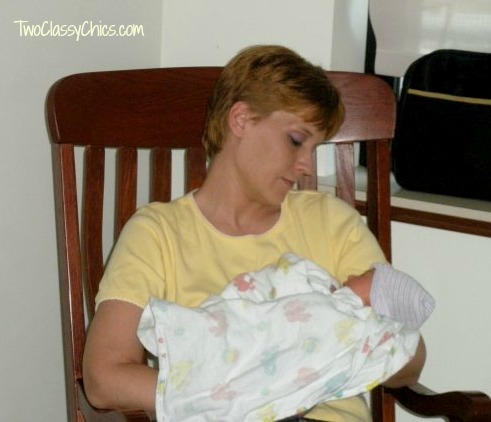 Six years ago I became a grandmother for the first time to a precious little girl. The months leading up to her birth I helped my daughter prepare for her arrival by getting the baby necessities ready, including washing up Princess Gia's items. It was a process I was very familiar with and felt honored that my daughter included me in it.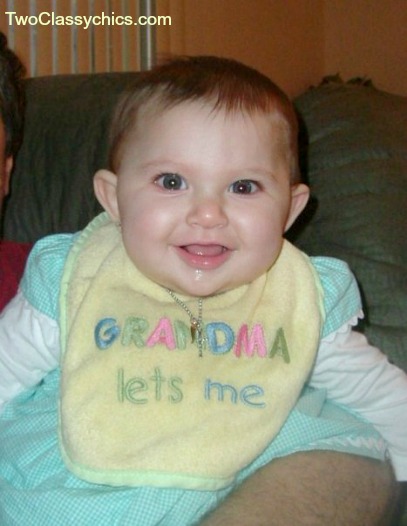 Well guess what? I get to do it all over again! As you all know, my daughter Jenelle is pregnant with baby #2 and it's a little boy! We will be adding a "Prince" to our family in late August or early September. We are so excited and already getting things together for his arrival.
Dreft has partnered with new mom and singer Kelly Rowland to unveil the brand's new line of laundry products that take care of family laundry needs at each life stage – from pregnancy through toddlerhood and beyond.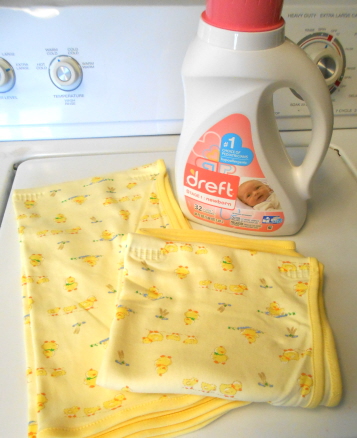 Dreft Newborn (Stage One): Expectant and new parents can wash their little one's fabrics with Dreft's same beloved hypoallergenic formula, designed to be tough on stains and gentle on baby's skin with the beloved Dreft baby scent
NEW Dreft Active Baby (Stage Two): Specially designed with a growing, developing baby in mind, NEW Dreft Active Baby helps to remove 99% of baby food stains and other outdoor messes with a gentle, hypoallergenic formula and fresh scent.
NEW Dreft Blissfuls (Stage Three): NEW Dreft Blissfuls in-wash scent boosters gives families the baby fresh scent they love. Safe on all fabrics, these beads help bring back that nostalgic, amazing baby scent (and all those memories) with every wash.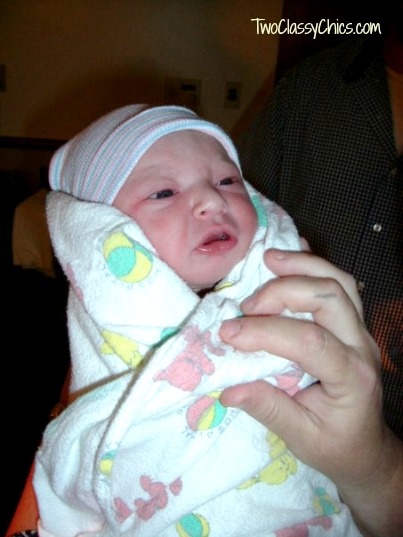 The Dreft Newborn products are perfect for getting those crib linens, baby towels and baby clothing ready for your little one's arrival and beyond! It's a hypoallergenic formula that is perfect for a newborn's skin. I love smelling freshly laundered baby items after Dreft has been used. Don't you?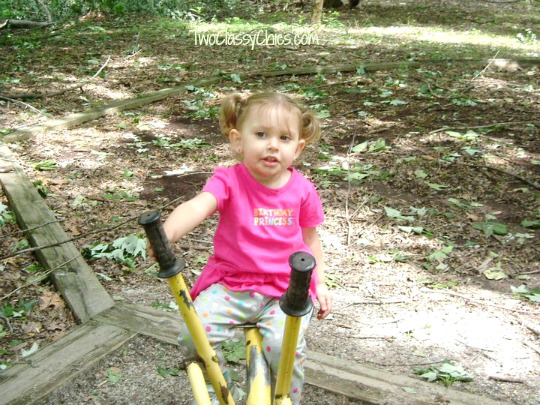 The new Dreft Active Baby (Stage Two) is great for older babies who are really starting to get into things! We all know that there are food stains, lot's of slobber, diaper leaks and then of course…that dirt that they always seem to get in when they are playing outside!
The new Dreft Blissfuls in-wash scent boosters are for all of us who love that Dreft scent and want it in our items too! Yay!!! Now I can enjoy that fresh & clean fragrance too!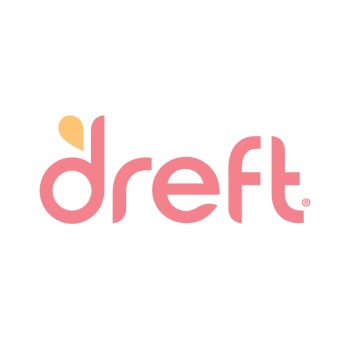 Dreft, the #1 baby laundry detergent choice of pediatricians, the #1 dermatologist recommended brand for baby clothes and a trusted brand for more than 80 years wants to invite all of you to their upcoming Twitter party!!!
Watch this great video:
Join the party fun on Tuesday, May 5th, 2015 from 9-10pm EST as we talk with Kelly about her life as a mom and how she plans to celebrate her very first Mother's Day! RSVP here.
While you are here make sure to download Dreft's "Amazing Baby Days" app now available for FREE on the App store. This one- of-a kind app helps parents – and parents to be – capture the amazing moments of pregnancy through their baby's first year and has recently been updated so that moms and dads can make keepsake movies from photos and videos captured within the app!
* This post contains affiliate links. If you make a purchase, we may or may not receive a small commission which helps to support this site. Thank you!

Disclaimer: Shelly H. has personally reviewed the product listed above. "This review was made possible by Double Duty Divas and Dreft. I was provided the featured product free of charge to facilitate my review and compensation, but all opinions are 100% mine." Thanks!