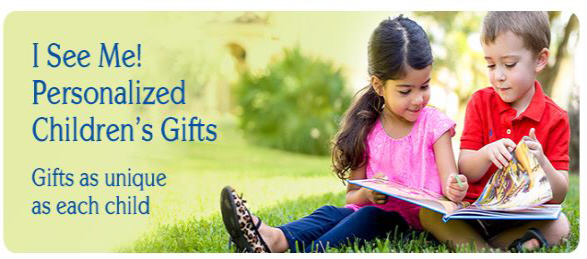 ** 2014 Holiday Gift Guide **
In 1998, husband and wife, Allan and Maia, received a personalized book as a gift for their first son. They loved that the book was personalized, but thought the illustration could have been better and the story could have been more customized to their child. So in May of 2000, after a year of active product development, I See Me! was created. Allan's and Maia's goal for their first book, My Very Own Name, was to produce an educational book that would teach young children how to recognize letters and spell their names. Today, you can customize over 100 different titles! Their mission is to increase self-esteem in children through personalized books that celebrate the uniqueness of each child. The goal of their books is to show each child how absolutely unique and special he or she is, to teach the child how to spell his or her name, and to build vocabulary skills.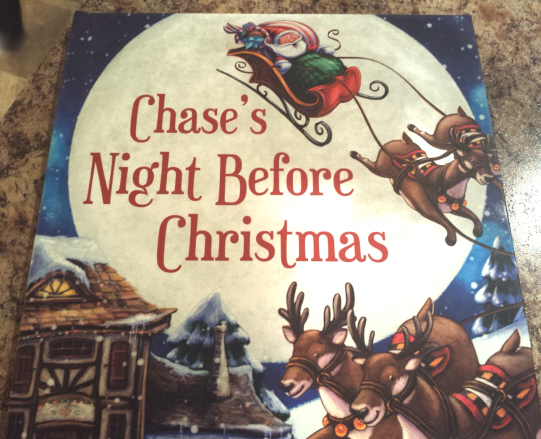 Thoughts about I See Me!
The book that I choose to personalize was My Night Before Christmas and I chose to have it personalized for my 2-year old nephew Chase. Chase LOVES reading and going to the library, especially to visit his Aunt Sara (I am a children's library), so it was the perfect early Christmas gift for him. Any time I bring him books from the library, Chase lights up, so this gift was no different. The best part was getting to show him all of the pages before reading the book. He noticed his name in the book right away and was super excited for me to read it. I absolutely love how customizable these books are; even though I wasn't in the book (I chose is Mommy, Daddy, Pap and Maw). He was even excited to see his dog Winston in the story.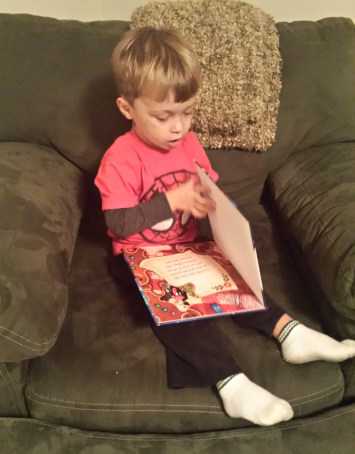 With the holidays quickly approaching, I See Me! is the perfect gift for a young child. Like Chase, they will love seeing their names and their family member's names in the book. Although the average price of a customizable book is in the $30 range, you won't be disappointed by the time, effort, and quality of the product sent to you. Not only can you order personalized books, but you can also order personalized puzzles, lunch boxes and growth charts. The possibilities are endless. Order today…you won't regret it!
Giveaway: One lucky winner is going to win the "Night Before Christmas" personalized children's book from I See Me!
Giveaway Details: This giveaway is open to residents of the US ONLY age 18 and over. Please read our Terms of Service & Disclaimer Policy before entering. This giveaway will close on December 7th, 2014 at 11:59 pm EST time. No purchase necessary to enter or win.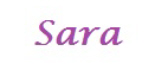 Disclaimer: Sara Miller has personally reviewed the product listed above. Sara has not received any monetary compensation for her review. Sara did receive a free product to try out so she could evaluate and use it for her review. Her thoughts & opinions in this review are unbiased & honest and your opinions may differ. Two Classy Chics is not responsible for delivery of any giveaway items won from this blog. We are not responsible for injury or mis-use of any products won from the Two Classy Chics Blog. Please read our Terms of Service & Disclaimer Policy before entering our giveaways.