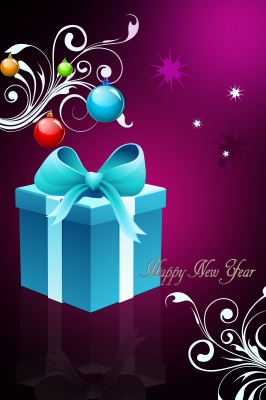 Saving money any time is a great idea and there are plenty of ways that you can save on Holiday preparation and holiday gifts if you start now. Plus I am including some tips you can work on for next year too.
15 Frugal Holiday Tips – How to Save Money!
* Send Christmas postcards instead of full cards and letters to save on postage
* Save on wrapping paper expenses by using the kids art work or buying rolls of brown paper and decorating it
* Use tissue paper for wrapping paper that you have saved throughout the year
* Buy paper supplies and cards on clearance for next year
* Recycle and re-decorate cards for next year
* Make your own gift tags and cards
* Decorate with nature by using pine cones, branches, evergreen branches, etc. for your holiday and festive decorations
* Decorate with white lights you can buy for a few dollars per string
* Let the kids help decorate by using popcorn strings and by making homemade popcorn ball ornaments
* Make and Bake your holiday gifts
* Use your talents for gifts like re-docorating, organizing, cleaning services, pet sitting, dog walking, babysitting, etc.
* Give family gifts when possible to save
* Set a price limit on all gifts and stick to it
* Save of Food costs by slowly stocking up now, using coupons, and buying in bulk on deep discounts
* Do cookie and bake goods swaps to save on baking costs
What do you use to save money during the holiday celebrations? Share your tips!
* This post contains affiliate links. If you make a purchase, we may or may not receive a small commission which helps to support this site. Thank you!