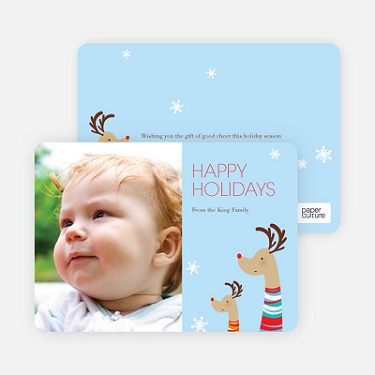 Christmas and the holiday season are just around the corner and if you are going to purchase personalized photo greeting cards, now is the time to do so. For your cards to turn out gorgeous, you need you to choose the perfect photo. But, how do you choose?
Here are some tips to help guide you.
1. Get out your photos and narrow down your choices to 5 or 6 different ones. The photos you're considering should be crisp, clear and show your subject matter without a lot of additional clutter around them.
2. If your photos need touched up, you will want to do that ahead of time. You can brighten them, add contrast, remove red-eye and all kinds of other things to help them look perfect.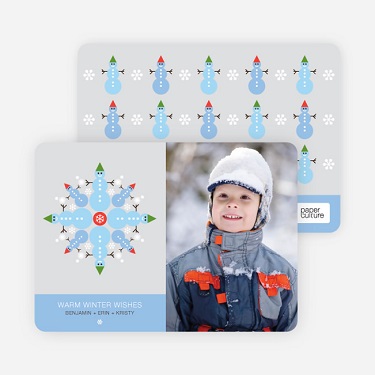 3. If you haven't taken your photo yet…now is the time to do so! For playful card designs consider taking a photo of your kids & family during one of their play sessions indoors or out! For a "nature" inspired card design, get outside and take some photos of your kids and/or family outdoors. Your photos can be posed, impromptu or just plain playful in nature.
4. It is best to select a few photos and a few card designs that you like and interchange the photos & designs out until you find the "perfect" one. Not all photos will work with all designs. Play around and have some creative fun.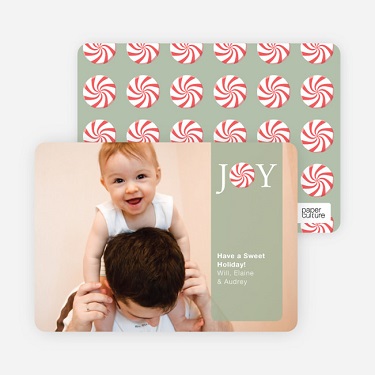 Designing your own holiday greeting cards is a really easy process and it is a great way to share your love for the holidays in a personal way. Take your time and design them ahead of time so you don't feel rushed or pressured. I am sure your finished masterpiece will look beautiful and will be appreciated by those who receive it.
This post was inspired by Paper Culture who offers eco-friendly holiday cards and holiday invitations.
Disclaimer: This is a sponsored blog conversation. I will be compensated for my time and participation by Global Influence.