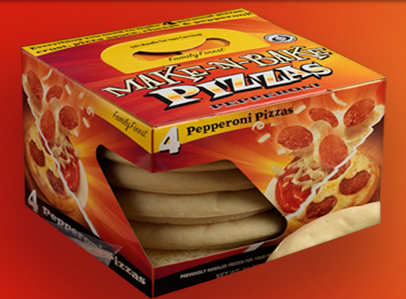 Family Finest is a leading manufacturer of quality food products for both Private Label and Store Brands, specializing in take-and-bake pizzas, breadsticks, calzones, cookie dough and scones. Their expert bakers and knowledgeable product development team use their passion for perfection to manufacture custom products for some of the country's top retailers.
Their Make-N-Bake Pizza Paks include everything you need to make four personal homemade pizzas: authentic pizza dough, Italian pizza sauce, mozzarella cheese and pepperoni. This product and many of Family Finest's other products can be found at your local Walmart stores in the dairy isle. These products MUST be popular because it took me over three weeks to get this item. Every time I would go to the store, they were all sold out. This made me very curious as to how delicious they were.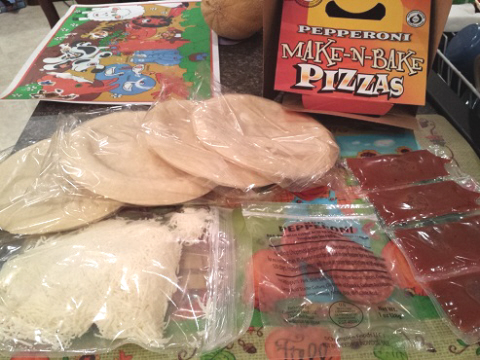 Do you have a lot of things that need to get done? No time to make dinner? Well look no further, because Family Finest's Make-N-Bake Pizzas are the perfect meal for you. Not only are they super easy to prepare, but they only take about 7-8 minutes in the oven! I love how everything is individually packed. Each dough crust is packed separately and each sauce packet is packed separately. This means that you aren't forced to make all four pizzas. You decide how many you make!
My boyfriend and I made these pizzas one night when I didn't get home until 9 pm. He likes to have dinner with me, so he always waits until I get home. We had a lot of fun preparing our own personal pizzas. I put a lot of cheese on my pizza, and Derek put a little cheese on his (we like are pizza differently, and Make-N-Bake Pizza allows us to choose how much or how little we put on our dough).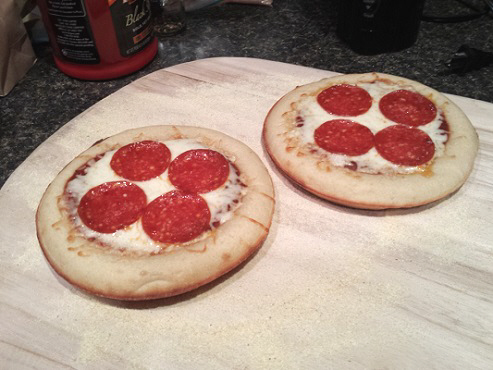 Our pizzas turned out just how I expected, not only did they smell delicious, but they tasted great too. My boyfriend and I have made a lot of pizzas, and he says, "What makes a pizza really great is the dough." When I watched Derek take his first bite, I saw a smile creep across his face with an approving nod that he really liked the dough. They dough was delicious; the sauce and cheese were delicious; and the pepperoni was delicious. All I needed to fill me up was one of those personal pizzas. So the next time you are on the go and have no time to make a sit-down meal, please try Make-N-Bake Pizza's from Family Finest! For more information about their pizzas or their other great products, visit www.familyfinest.com. You won't be disappointed!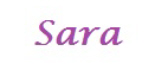 Disclaimer: Sara Miller has personally reviewed the product listed above. Sara has not received any monetary compensation for her review. Sara did receive a free product to try out so she could evaluate and use it for her review. Her thoughts & opinions in this review are unbiased & honest and your opinions may differ. Please read our Terms of Service & Disclaimer Policy before entering our giveaways.